Being average is not something two Isanti County seniors are familiar with – they've provided many years of above-average service to their local towns, earning James "Jim" Johnson and Dixie Randall the titles of Outstanding Senior Citizens of Isanti County. 
Jim Johnson, Jack of all trades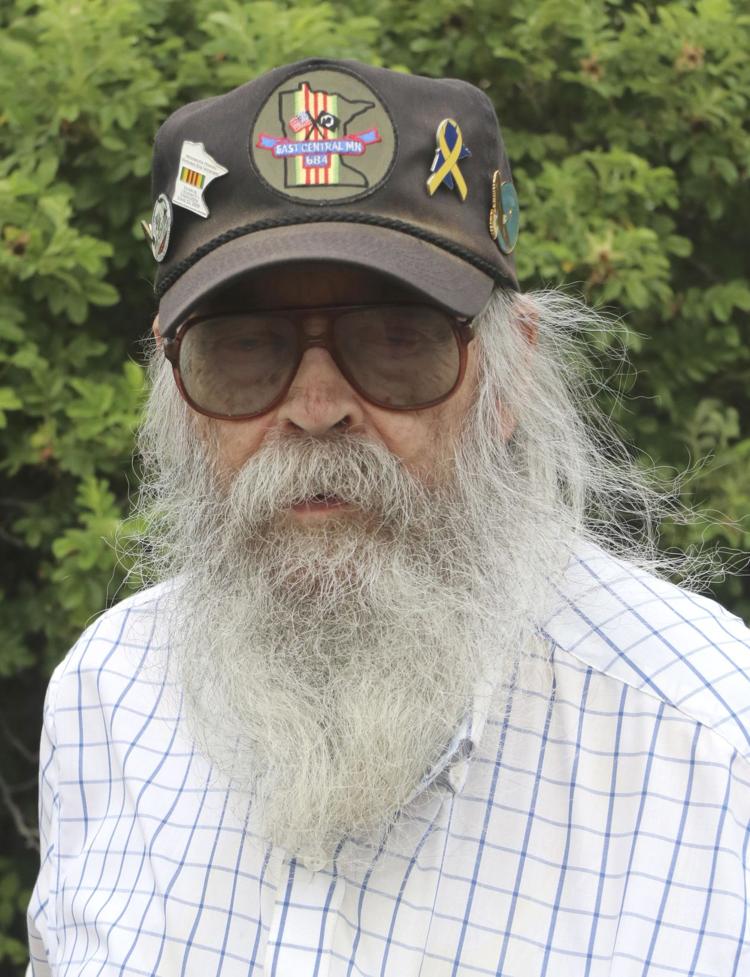 Johnson, age 80, of Athens Township, is a man of many skills and abilities. This is shown through the multiple achievements and organizations he has devoted his time to throughout his lifetime. In fact, the number of boards he has been a member of could fill a few pages. 
"I'm on the board of the Isanti County Commission on Aging which oversees the senior center," he said, and continued, "I'm on the board of the Isanti County Historical Society; I'm on the task force board of Beyond the Yellow Ribbon, the Vietnam Veterans of America, the local Advisory Council on Mental Health, a member of the fair board..." 
The list goes on. Johnson is a member of multiple genealogical societies, along with the Swedish Institute of Minneapolis and is a life member of the University of Minnesota Alumni association. 
His passion for the Armed Forces stems from his time served in the Army Reserves from 1961-1967.
Growing up in Athens Township and living here his whole life, Johnson understands the importance of belonging to a strong community and staying involved. 
"Being far enough away from the Twin Cities, it's always been a nice community," he said. "Like where I am in Athens Township, we are still rural and have a nice open space." 
Working on farms and in local stores growing up were the building blocks for establishing his strong work ethic and volunteer path.
Johnson worked and retired after almost 27 years at the physical plant at the University of Minnesota. But before that, he helped out others on local farms during his school years. 
"You were always doing something on somebody's farm," he said. "I clearly remember the day when you got 50 cents back in the '50s. Our grade school was out on Highway 65 and next to it was a store, and I got paid 5 cents to sweep the store."
When he found out he was nominated, Johnson was surprised.
"I'll tell you one thing," he said, "they sure do know how to keep a secret. They talked about some of the people that were being nominated, and low and behold, someone had nominated me."
Dixie Randall of Braham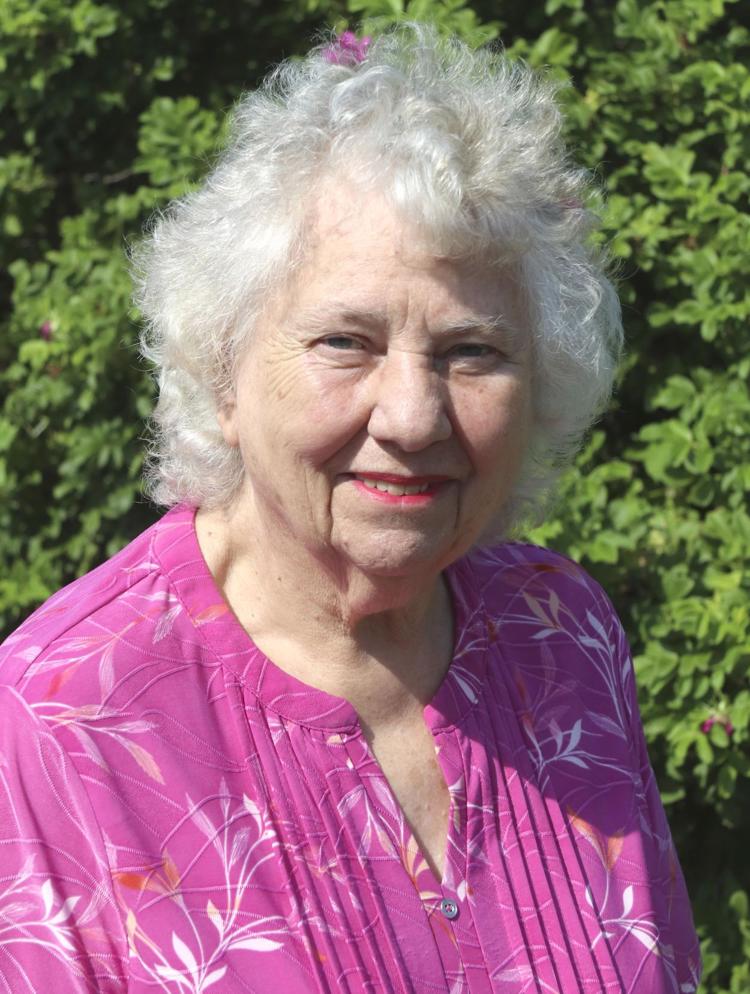 Randall, 82, made her home in the Braham area with her husband in 1965 when they bought the funeral home. Randall and her husband Waldo had three children: a daughter and two sons and a total of six grandchildren. 
Living in Braham the past 54 years, Randall is grateful to have been nominated for this award. 
"I'm humbled by it," she said, "because there are so many people who do so much, and it is only because they do not get nominated that they do not receive the recognition."
There are many causes that are near and dear to Randall's heart. 
"In the past, the big one was the Red Cross. I went onto the Red Cross, our county board, in the '70s and shortly after that they needed a new bloodmobile chair, and I took over that job until I would say right after 2000." 
In 1990 there were some changes to the board for Red Cross, and a need for the disaster chair board member arose. Since she had been trained in disaster work, it was only natural for her to become the Disaster Chair for Isanti County, which she held until 2017.
She has been a part of many programs that involve quilting, the library, and programs she helps with at her church, Braham Evangelical Lutheran. Whether it is arranging a special event at her church or organizing a mystery trip for a special outing for the women, Randall enjoys the essence of what it means to volunteer wherever she may be.
One of the programs she helped organize and volunteers for is the Empty Bowl program. A fundraiser for the Braham food shelf, this program is where the community works together with the Friends of the Library, of whom Randall is a member. After attending an Empty Bowl program with her grandchildren years before, Randall always wanted to have one right here in her hometown. 
"I have chaired this for three years to get this started," she said. "It is a big thing for this community because it brings a lot of organizations, businesses and individuals together to support the local food shelf."
Randall's friends, family and church family are what keep her going. Losing her husband of 59 years a year ago, she strives to continue to make her community a better place. 
"I feel this way–" she said, "if everybody would do a little, a lot can be done. And you don't need to do a big thing, because a bunch of little things put together can really mean a lot."
Nomination Process and Competition
Each year the Senior Activity Center (SAC's) in Cambridge accepts nominations, along with the County Fair Outstanding Senior Citizen competition, that combine with the Minnesota State Fair Foundation to choose one male nominee and one female nominee for Isanti County. 
Johnson and Randall will have the opportunity to compete at the state level during the Minnesota State Fair's Outstanding Senior Citizen award ceremony on Thursday, Aug. 29.
Senior citizens nominated must be at least age 70 and have contributed their time and expertise to their community after reaching the age of 65. They must also currently participate in unpaid volunteer work that exhibits their dedication to their community.
For those wanting to help celebrate the Outstanding Senior Citizens of Isanti County, there will be a ceremony to honor them on Senior Day, Thursday, July 25, at the Isanti County Historical Society from 1-4 p.m.