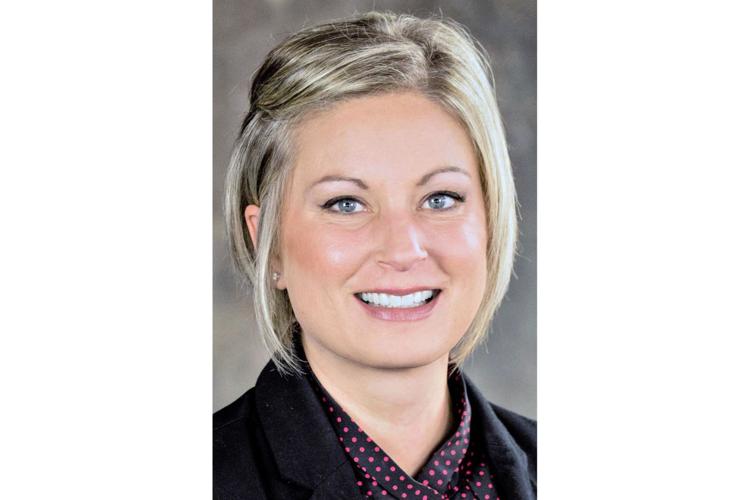 Megan Bergman, Cambridge-Isanti Class of 1999 graduate and current Operations Supervisor at the Isanti County Court Administrator's Office, has been named the new Isanti County Court Administrator, effective Wednesday, June 17.
Following graduation from CIHS, Bergman obtained her Bachelor's degree from Rasmussen in Criminal Justice Leadership and Management. She also achieved an AAS in Criminal Justice/Business from Rasmussen College, and her Master's degree in Criminal Justice Leadership and Management from Concordia.
Professionally, she has worked in the Judicial Branch in Isanti County as an office assistant. She advanced to a Senior Court Clerk position before moving on to hold positions in Federal Court, the eFS Support Center/CPC, along with supervisory positions in both Ramsey and Isanti Counties.
As part of her duties, Bergman helped dev elop a new and robust onboarding and training program in the 10th District.
"Megan has done an outstanding job as an Operations Supervisor over the last several months and has successfully navigated many leadership and operational changes," said Deputy District Administrator and Isanti and Kanabec County Court Administrator Tracy Gullerud.
Bergman was selected following a hiring process conducted by a panel that included Judge Amy Brosnahan, Judge John Klossner, Kristine Lancaster, and Amy Isaacson.