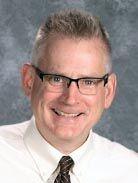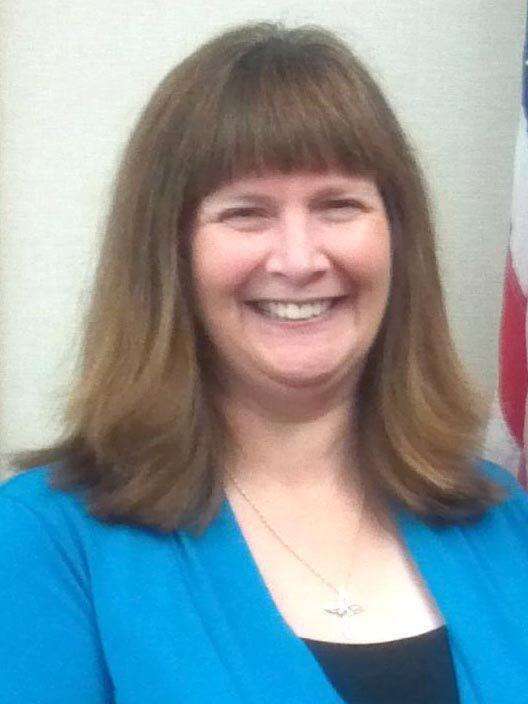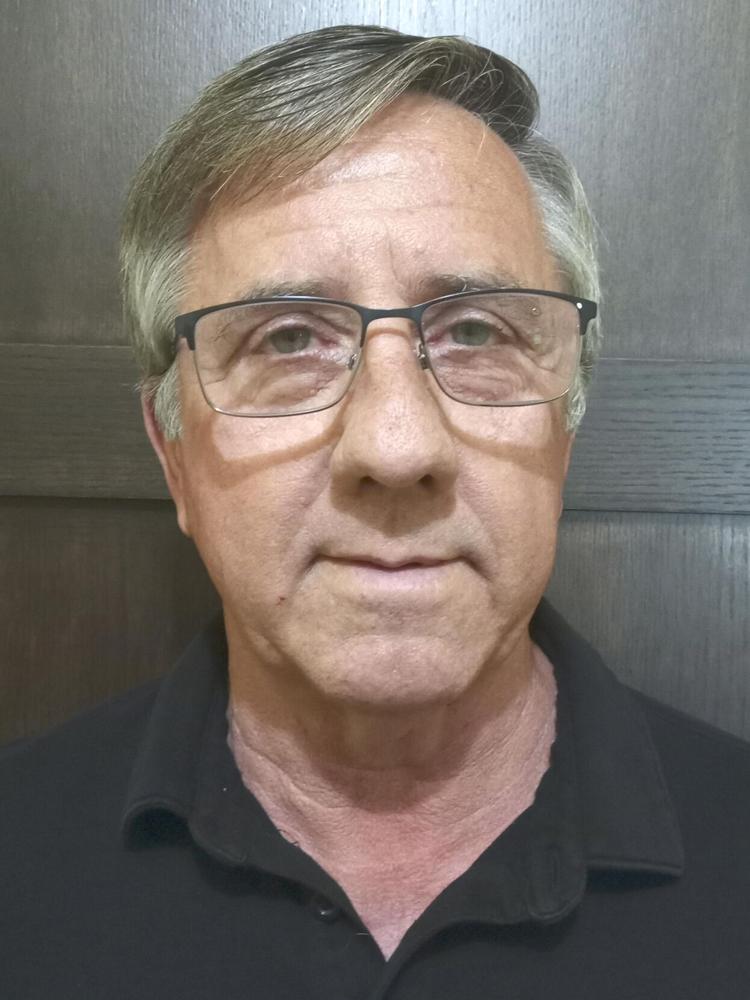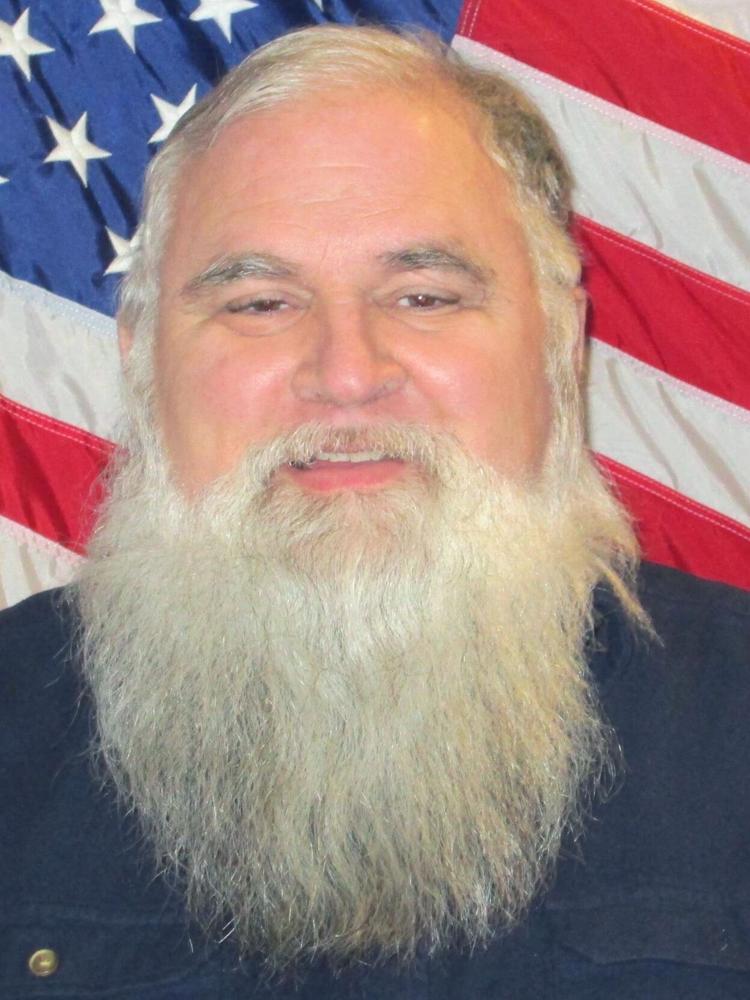 A slow, but steady stream of voters filed into Cambridge City Hall on Tuesday, Aug. 11 to cast their votes in the city's second-ever Primary Election, with the results narrowing the field of candidates for city council down from seven to four. And once all of the in-person ballots and most of the absentee ballots were counted, both incumbents appear to be moving on to the general election.
Mark Ziebarth, who previously served on the council in the 1990s, was the top vote-getter with 447 (29.82%). Current council member Lisa Iverson came in second with 256 votes (17.08%). In third place is Tom Schibilla, who garnered 232 votes (15.48%). In fourth place is current council member Joe Morin, who received 173 votes (11.54%), which is just 10 votes ahead of Barbara Schumann's 163 (10.87%). Brandy Herbst (117 votes, 7.81%) and David Redfield (111 votes, 7.40%) rounded out the field.
State law states any absentee ballots that are postmarked by election day (Aug. 11) must also be counted. Therefore, on the off-chance there are 11 more absentee ballots still yet to be counted that voted for Schumann and not Morin, Schumann would then take over the last spot. 
The final votes will be made official once the city council canvases the ballots and certifies the results on Monday, Aug. 17.