Editor's note: In lieu of not being featured in the 2020 General Election Guide that ran in the Sept. 17 edition of the Isanti-Chisago County Star, local candidates who are running unopposed were invited to submit their own information. Below is current North Branch City Council Candidate Amanda Darwin's submissions.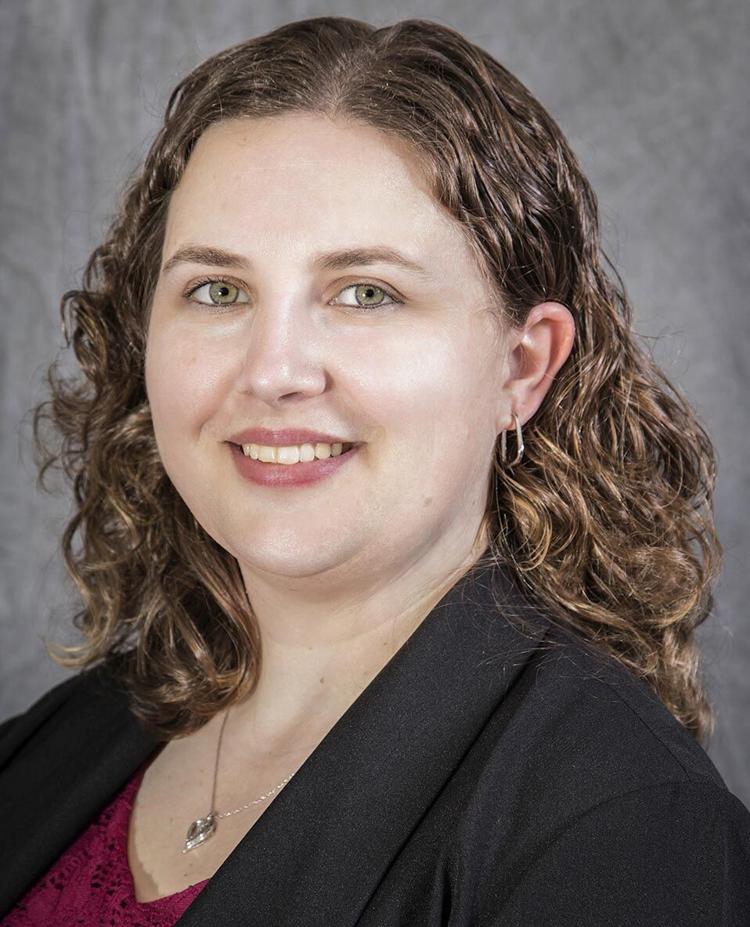 City of Residence: North Branch
Occupation: Program Consultant with the State of MN, Department of Human Services
Reasons for Running: After being involved as a Commissioner on the Parks, Trails and Open Spaces Commission, I realized I had a strong passion to be a bigger voice for North Branch. I want to be a voice for positive growth and unity in our city, and to unveil greater transparency within our city leadership. 
My top priorities are affordable housing for families and seniors, continued business and industrial growth, and improving our city's overall infrastructure. I have a passion for issues affecting the elderly and disabled and want to be sure our community is accessible and viable for those residents to continue to live and thrive in our community. I have an undying love for youth sports and want to continue to improve our recreational spaces for all ages to enjoy. 
Biggest Challenges: Finding a way to increase unity in an already dysfunctional City Council. Finding a way to get citizens of our community engaged and interested in the happenings of the city. I often find so many people who have never attended a meeting or even knew they could watch from home. I want people to want to be connected and invested in improving our city. 
My Promises: I promise to listen and learn and vote with the best of intentions with the citizens' in mind at all times. I promise to approach discussions with an open mind and not a pre-determined mindset. I promise to be cognizant of our responsibility to be good stewards of our city funds and contracts.