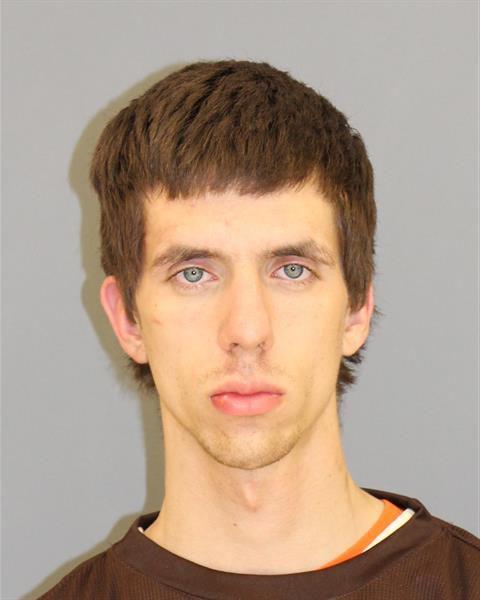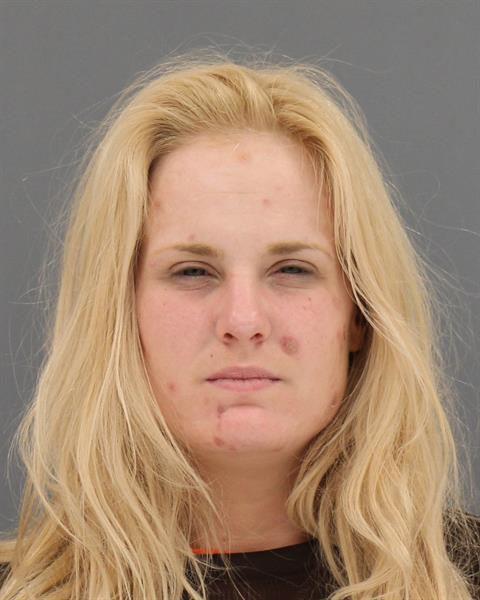 A fatal stabbing in Sunrise Township resulted in a brief search for suspects and subsequent arrest of two individuals.
According to a press release from the Chisago County Sheriff's Office, deputies, along with officers from the North Branch Police Department responded on Friday, May 15 at around 2:18 a.m. to a report of a stabbing at an address on Joywood Ave in Sunrise Township. Upon arriving, law enforcement located a male with multiple stab wounds. Medical personnel were unsuccessful in reviving the victim and he was pronounced dead at the scene. The victim has been identified as 28-year-old Joshua James Kaczrowski.
After a several hour investigation that included interviews of witnesses and known associates, law enforcement was able to make an identification of a suspect, who is identified as 23-year-old Justin Gerald Valian.
Shortly after 7 a.m., Valian and another person were located near Tower Park in North Branch, where they were both taken into custody without incident. The second individual is identified as 28-year-old Courtney Kay Pilz-Carr.
According to the report, both individuals knew the victim and no other suspects are being sought at this time.
Both individuals are being held in Chisago County Jail, with Valian being held on second degree murder charges and an unrelated warrant. Pilz-Carr is being held in connection with the incident, along with an unrelated warrant.
The Chisago County Sheriff's Office, along with the Minnesota Bureau of Criminal Apprehension continue to investigate the incident.