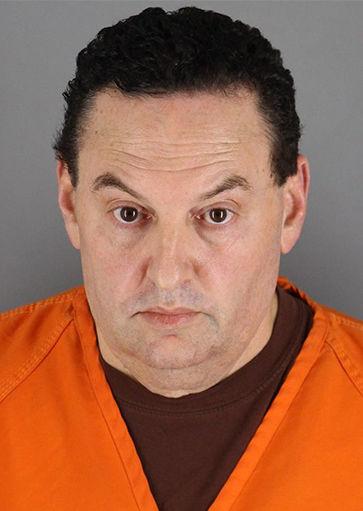 Jerry Arnold Westrom, 52, who is a former business owner of Westrom's Corner and Sinclair gas stations in Cambridge, along with the Cambridge Sears store, was arrested by the Minneapolis Police Department based on probable cause stemming from a murder that occurred in June 1993.
According to a Minneapolis Police Department press release, Westrom's DNA was linked to the June 13, 1993 murder of Jeanne Ann Childs in South Minneapolis. According to the Minneapolis Police Department, Childs' body was discovered in the bedroom of her apartment. She was declared dead at the scene, apparently from multiple stab wounds.
Westrom was arrested in Waite Park by the Minneapolis Police Department around 6:30 p.m. on Monday, Feb. 11. 
While according to police, there is no known relationship between Westrom and Childs, online records indicate her body is buried in Long Lake Lutheran Cemetery southwest of Isanti. 
Westrom is currently being held in Hennepin County Jail without bail pending official charges, which should happen on Thursday, Feb. 14.