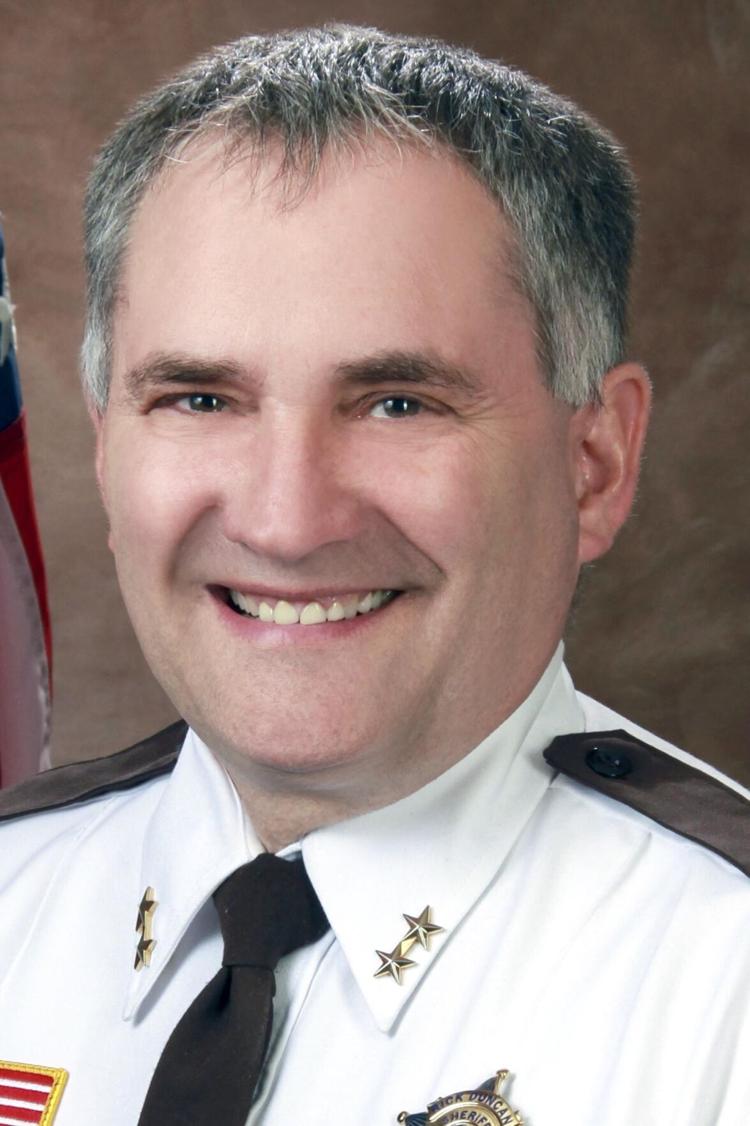 The very long and strange story surrounding former Chisago County Sheriff Rick Duncan's stepping down from his position in 2018 have come to a conclusion.
On Thursday, Oct. 22, Duncan pleaded guilty to two misdemeanor charges, with one being for harassment and the other for misconduct of a public officer.
The charges stemmed from a bizarre series of events in the fall of 2017 where Duncan tried to convince a now-former employee to go along with blackmail threats made by an unknown person who went by the name of "Control Freak." At the time Duncan told the female employee that he was receiving multiple blackmail threats against him and her that stated if the two didn't comply, harm would come to them and their families. Part of the instructions included the two to check into a hotel room in Bemidji.
After the female employee filed a complaint and a lengthy investigation was conducted, Duncan admitted he was in fact the author of the notes. He also resigned from his position as Sheriff in April, 2018, citing "health issues." He was formally charged with stalking, making threats of violence and misconduct of a public officer in December, 2018. The Anoka County Attorney's office was handling the prosecution due to potential conflicts of interest in Chisago County.
Originally, Duncan plead not guilty to the charges, but has now changed his plea to guilty of the two charges. He was immediately sentenced to two years of stayed jail time, along with four years probation.