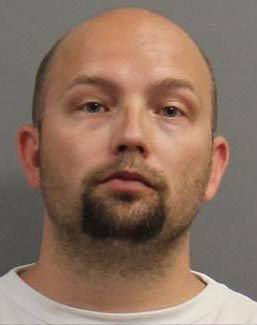 Not one week after a meeting was held at Cambridge Middle School regarding a Level 3 predatory offender who had moved into Bradford Township, that person has been arrested again.
According to reports, Thure John Holmberg was arrested on Wednesday, Nov. 14, by the Anoka County Sheriff's Office for a parole violation. Holmberg was brought to the Anoka County Jail and was held in custody until Monday, Nov. 19, at which time he was transferred to the Isanti County Jail. He is now being held there pending a court appearance.
Go to countystar.com for updates on this story as information is released.