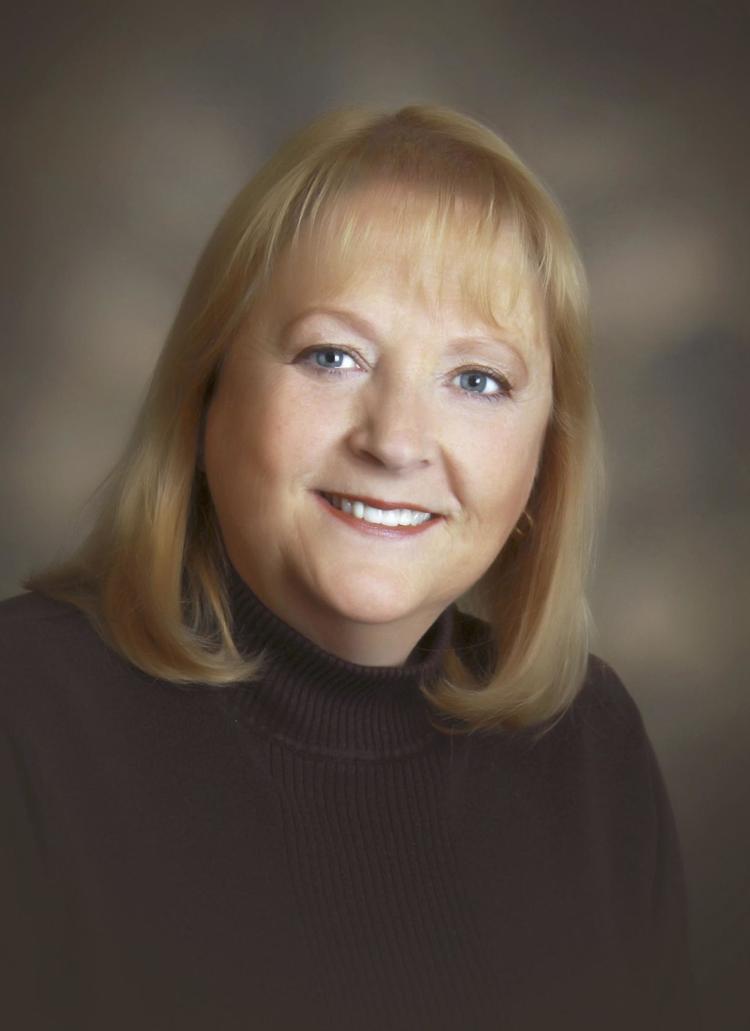 Local author LuAnn Nies will present her newest romantic suspense novel, "Entitled," on Thursday, Nov. 7, at a book signing from 3-6 p.m. at Sidelines Sports Grill, 138 2nd Avenue SE, Cambridge. 
"The women in my novels are strong, independent country girls," said Nies, "who find themselves in strange predicaments with men, who definitely have the makings of true heroes."
The Cambridge author has nine novels listed for sale on Amazon. She is a member of Romance Writers of America and Northern Lights Writers, a local chapter which meets once a month in Wyoming, Minnesota.
The synopsis of "Entitled" reads: longing for recognition and adventure, Gwen buys a piece of property in England and the prominent title of Lady. She gets more than she bargained for when she arrives in London and encounters two men, a gentleman and a jewel thief.
Bramwell Avery Price, the twelfth Duke of Whitethorn's last job for Scotland Yard is to follow a jewel thief from New York to London. However, when Piers Paxton is taken into custody and the jewels aren't found, Bram is assigned to investigate the American tourist, Lady Gwendolyn. 
When true identities are revealed and Gwen disappears, Bram fears he can't protect her from a desperate man who has been pushed to the edge.
Copies of "Entitled" will be available for purchase at the event. 
The author's personal website is https://www.luannnies.com.