Editor's note: In lieu of not being featured in the 2020 General Election Guide that ran in the Sept. 17 edition of the Isanti-Chisago County Star, local candidates who are running unopposed were invited to submit their own information. Below is current North Branch City Council Member Kelly Neider's submission.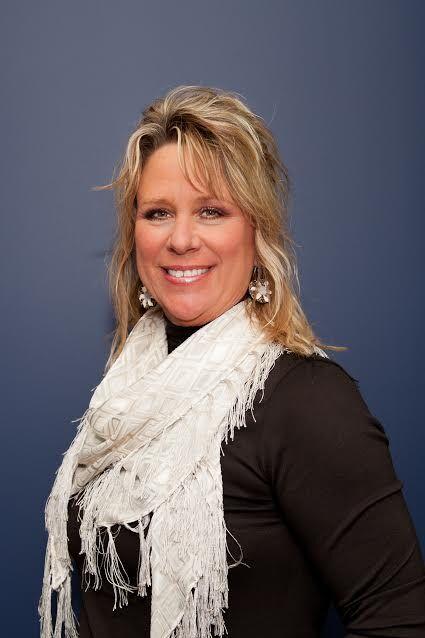 Reason for Running: I would like to continue to represent the citizens of NB. I strongly believe in transparency and proper oversight in all areas of city government. I have learned a great deal over the past 3.8 years and think I can continue to be an asset to the team, a council of five. North Branch is experiencing explosive growth right now and I have built a good relationship with our city staff and would like to continue that for another four years.
Recent Accomplishments: After being appointed to the NBWL Commission in 2019, I was a part of successfully overseeing the retirement of the general manager, adopting a five-member commission and moving the NBWL commission meetings from the NBWL building to the City Chambers for complete transparency. In addition to that we successfully hired a financial director for total oversight of the Water and Light revenues, which has never happened before.
Top Priorities: My top priorities continue to be job growth, affordable housing, and businesses moving into our Interstate Industrial Park. I will continue to build solid relationships with our chamber (which I serve on the Member Benefits team), with our schools and the new Superintendent Sara Paul, and continue to work with our senior population.
Biggest Challenges: One of my biggest challenges continues to keep our citizens informed. I have actively used social media to accomplish that and it has been very satisfying to see so many getting involved in recent months. Another challenge, as I am sure it is for many, is where do we go from here when it comes to COVID19? I want to support our local business, restaurants and citizens. North Branch received $808,000 in Cares Act funding. I want to see that those dollars are spent on the things that will move our city in a positive direction.