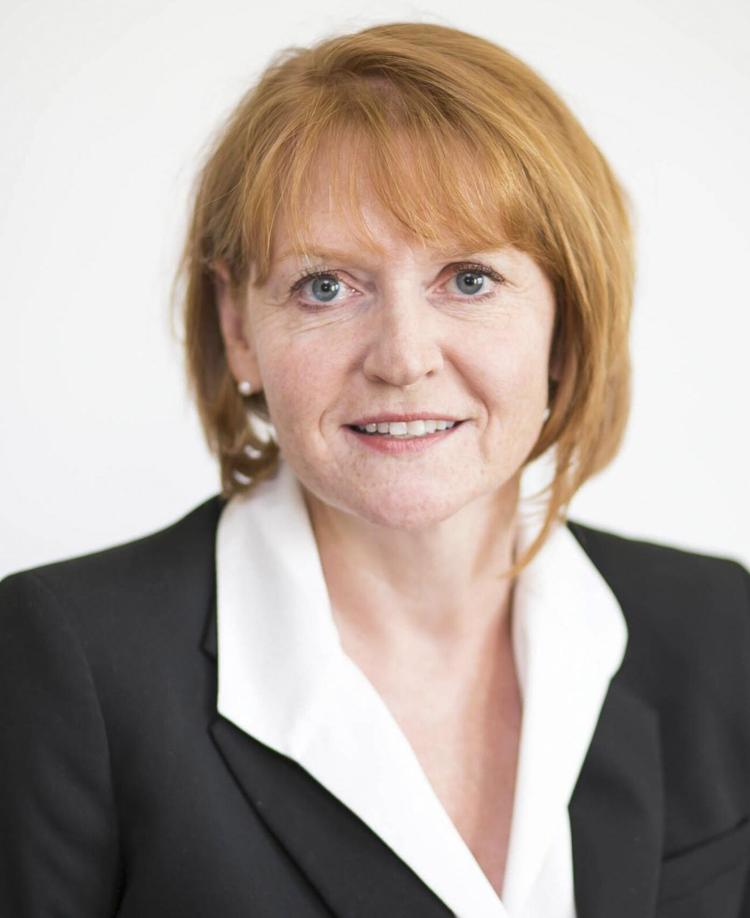 Janet Reiter, Chisago County Attorney, will lead the Minnesota County Attorneys Association (MCAA) over the next 12 months. Reiter was elected president during the Association's annual meeting on December 4th.
Carver County Attorney Mark Metz was elected president-elect of the Association, Nicollet County Attorney Michelle Zehnder Fischer was elected secretary, and Cook County Attorney Molly Hicken was elected treasurer.
"It is an honor and a privilege to serve as MCAA President, and I look forward to working with the MCAA membership on issues important to those we serve in our communities," Reiters said. 
Reiter has served on the MCAA Board of Directors since 2009. Reiter was first elected Chisago County Attorney in November 2006. Prior to becoming the Chisago County attorney, she was an assistant county attorney in both Chisago and Washington Counties. "We are lucky to have such a talented person who gives so generously of herself to the profession and to the MCAA as our President," said MCAA executive director Robert Small.
The Minnesota County Attorneys Association is the statewide professional association for all elected 87 county attorneys and their assistants (over 800 attorneys). The Association provides leadership on legal and public policy issues, fosters communication and cooperation among its members, and offers legal training to enhance professionalism among the county attorney offices.