On Nov. 24 at GTI Cambridge Cinema 5, we asked kids attending the movie theatre this question. Here are the answers from the selected kids.
Teagan Knapp, age 8
My mom cleans my room when I'm not around.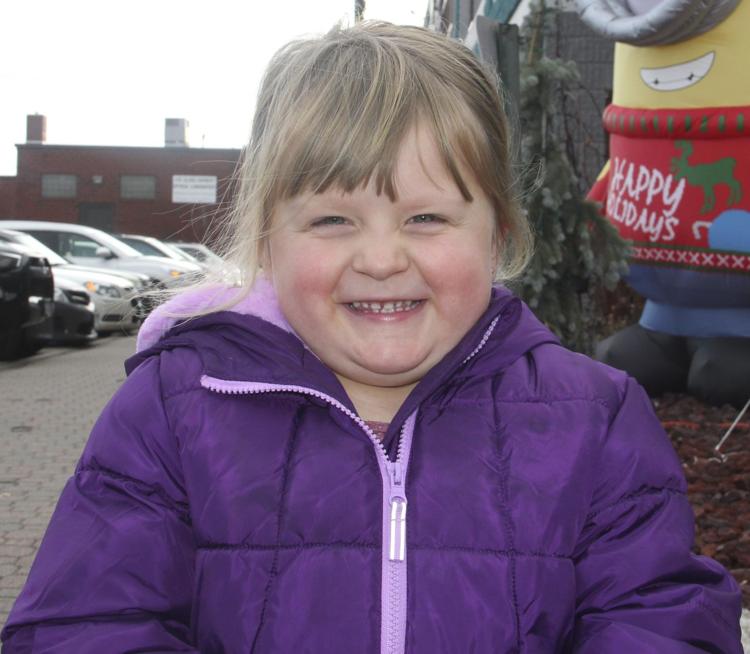 Taylor Knapp, 5
Mom and Dad gave me a Scruff-A-Luv. It shivers in a ball, then pops up in water!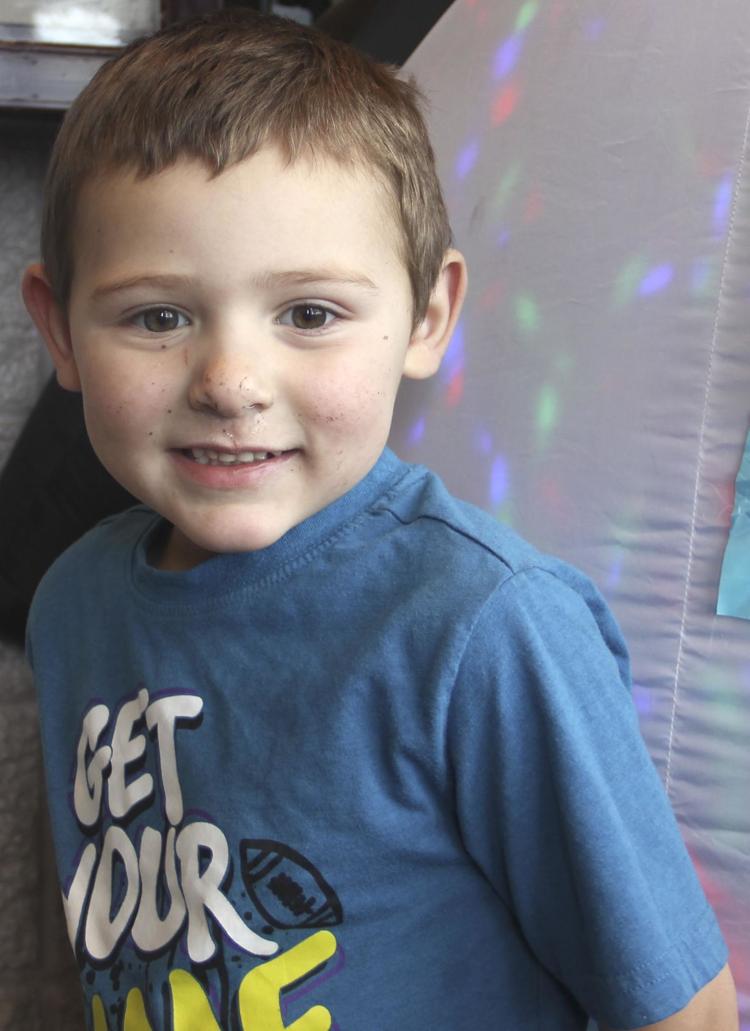 Jason Vasquez, 3
Mushrooms!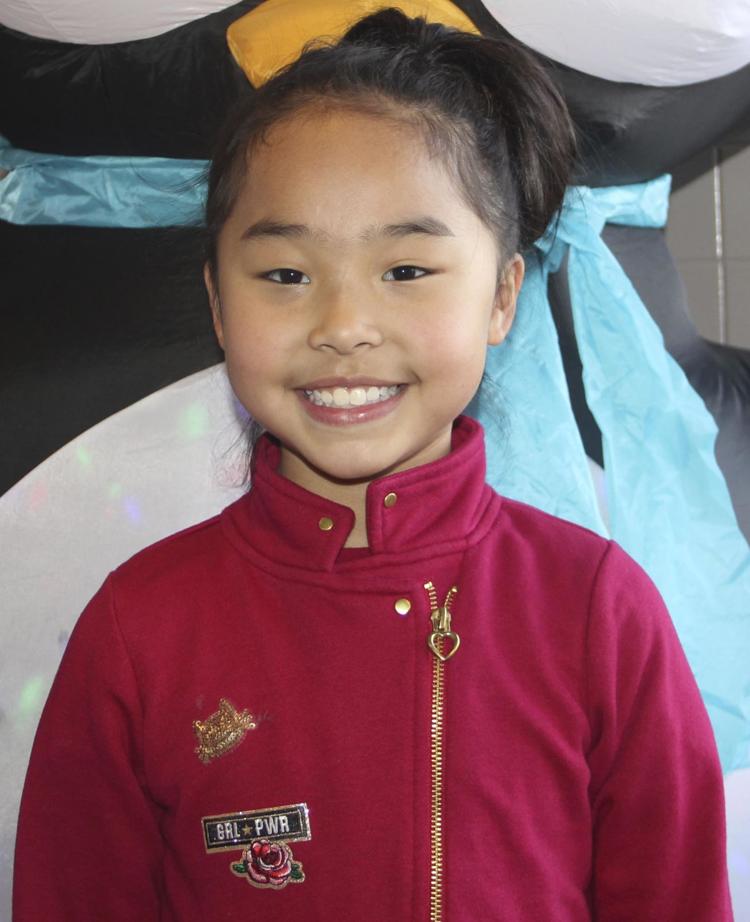 Amari Richardson, 9
Clothes – like leggings.
Jezdin Richardson, 10
The food! Especially turkey.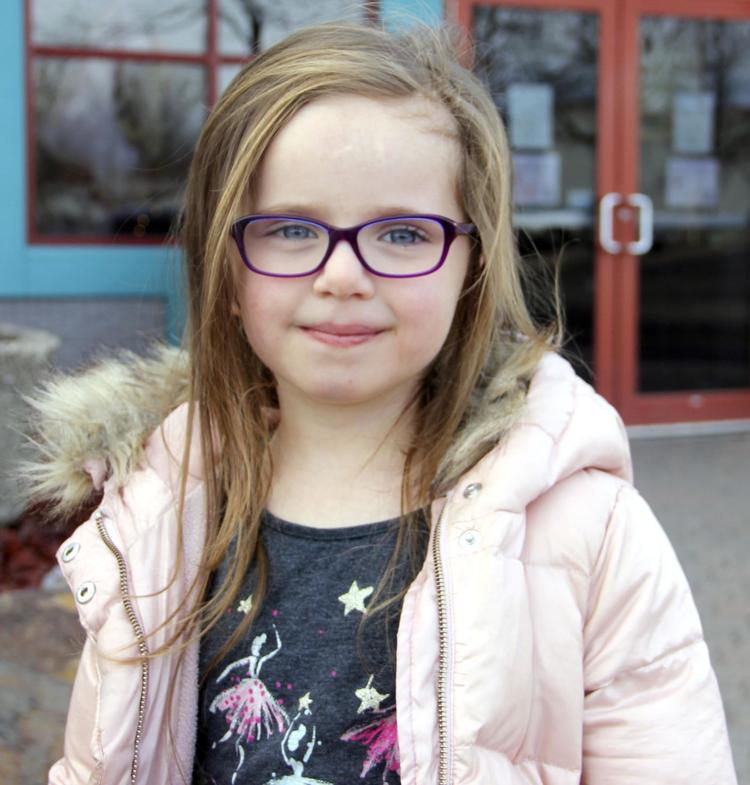 Carodee Doffin, 5
They gave me clothes.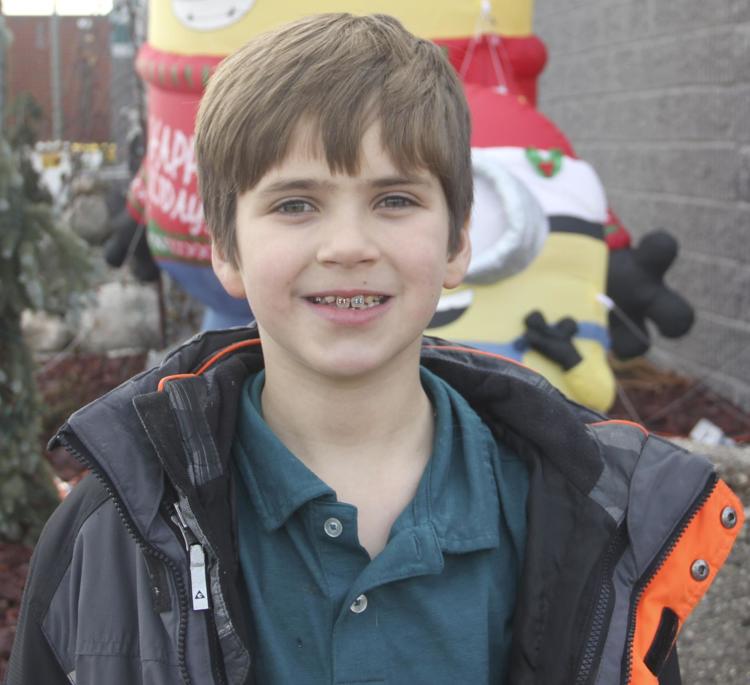 Bennett Doffin, 9
To be here in life!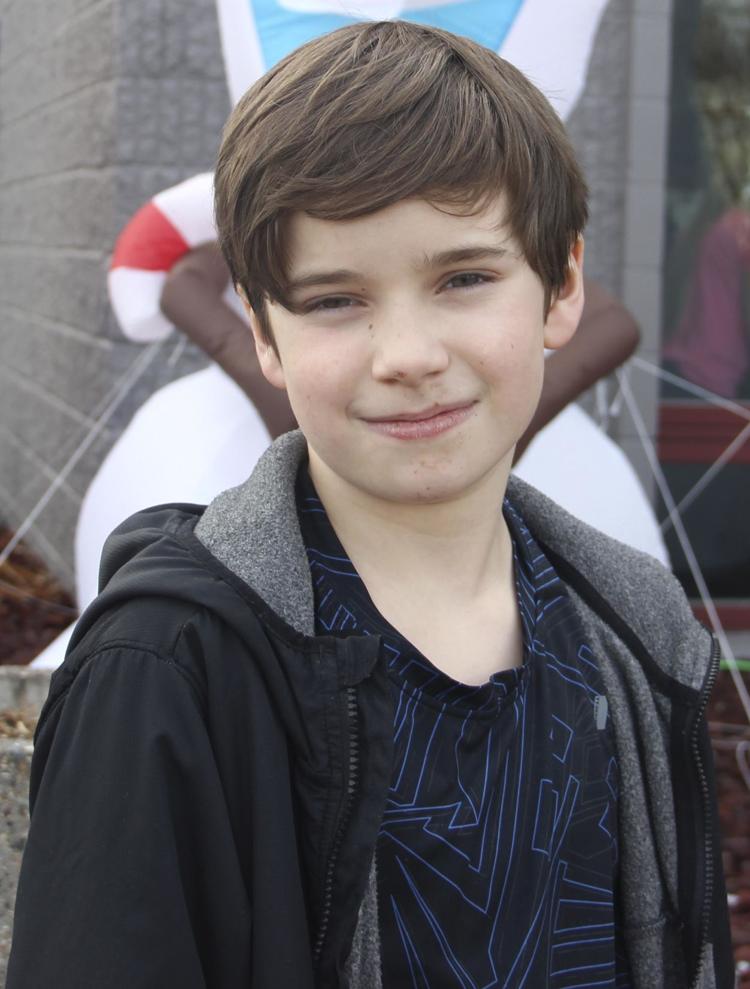 Rowen Doffin, 12
 Mainly, it's keeping us under a nice roof and helping us stay alive.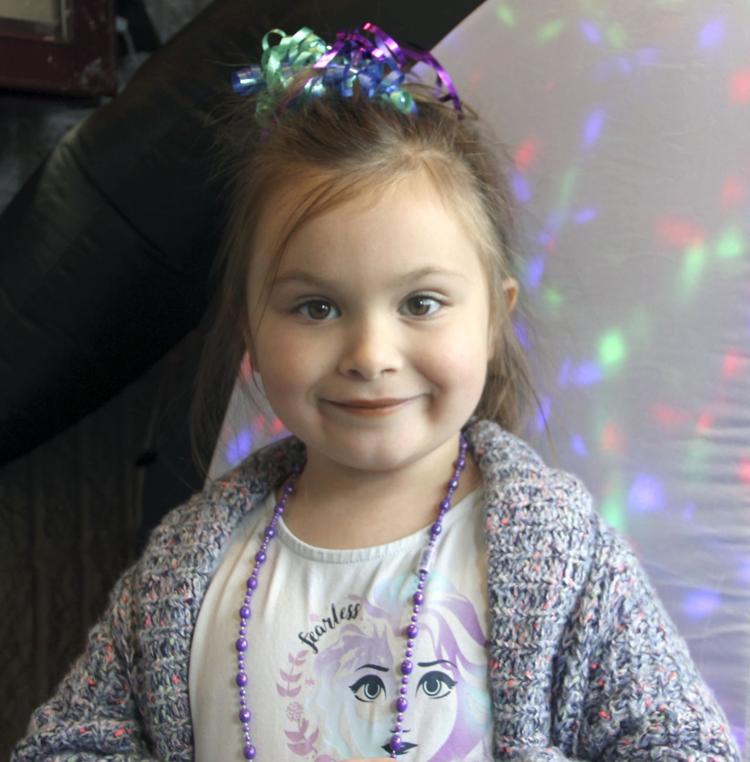 Autumn, 4
They give me some ice cream!
Noelle Walters, 3
Mom brought me to see Frozen II.