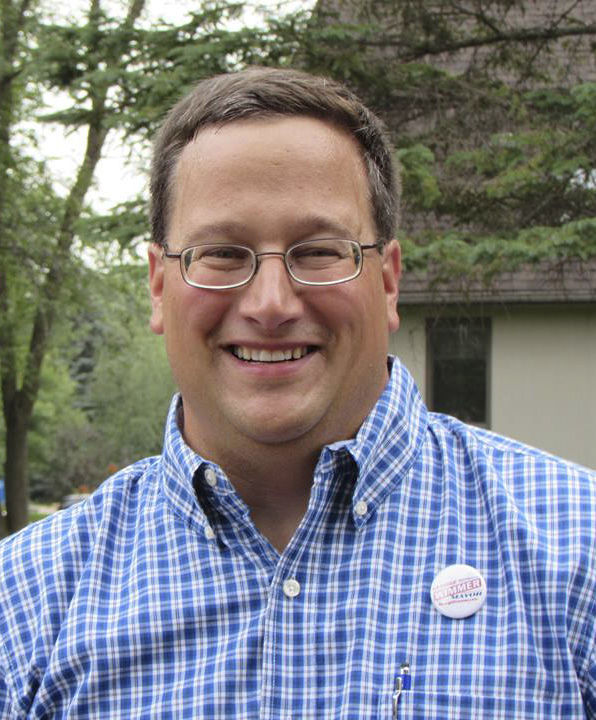 The City of Isanti has made amazing progress in my time as mayor, which include:
- Cutting net debt from $9.1 million to $2.9 million while increasing General Fund balance 42 percent. We improved the city credit rating from "Baa", just a step above a junk rating to AA+, a high-quality rating.
- Administrative costs are 20 percent less than peer group of cities. We cut sewer base fees 50 percent, water base fees 25 percent, property tax rates 7 percent; with an additional 10 percent cut for 2019.
- Per capita income increased 77 percent, median household income up 54 percent, median house value is $35,500 higher than neighboring city.
- 40 percent net increase in businesses and 48 percent net increase in jobs since 2010
- We won two prestigious Business Recruitment Awards from the Economic Development Association of Minnesota.
- Isanti was named sixth safest city in Minnesota, out of 853 cities, based on 2017 statistics.
- Added new patrol officers, police investigator, police bike patrol
- Won Drinking Water Quality Award, Storm Water Blue Star Award.
- We are a designated Fit City and a Green Step City
I guarantee that my time, energy and resources are dedicated to continuing the progress that has been attained for the city of Isanti. 
We are building upon our economic success by developing our commercial districts along Heritage Boulevard, Main Street and Highway 65, expanding our industrial park capacity, and diversifying our tax base. We are guided by the principle of sustainable residential growth in which development pays for itself. We have brought back street dances, the Farmers Market and created educational youth programming, Free Movie Nights and our community garden. We maintain fiscal discipline, while placing citizen safety at the forefront of our actions. 
I humbly ask for your support as the mayor of Isanti. Please contact me at george@georgewimmer.org or 763-442-8749.