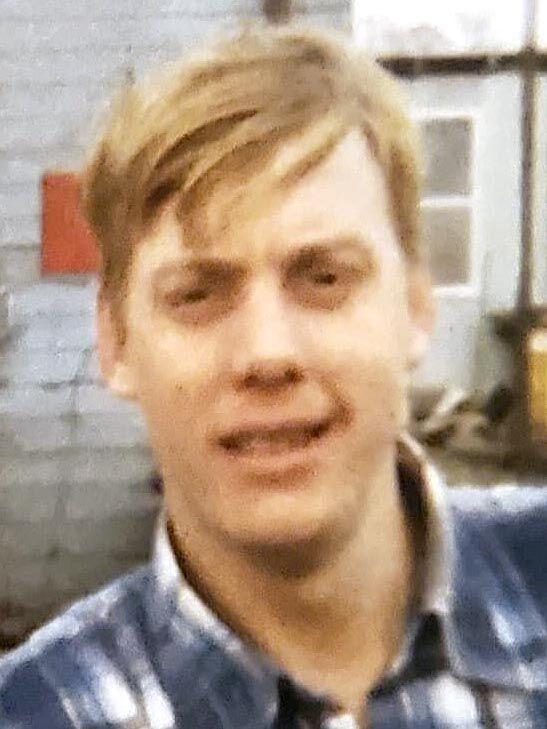 Albert William Hansen passed away of COVID-19, on Dec. 21, 2020, in Rice Lake, WI.  
Born in 1952, Albert was raised near Bock, MN, on the West Fork Groundhouse River, attending District 41 Country School, fishing and growing up outside. After starting a family, Albert spent most of his working career in Cambridge MN, as a metal worker, where he enjoyed fishing the Rum, Knife and Snake Rivers, in his red canoe. 
Albert retired in Rice Lake, WI with his patient wife Joy Carter, where he spent many days fishing and sharing stories with anyone around.
He was preceded in death by Grandson Max, Brother Richard, Father John and Mother Margaret.
Albert is survived by his wife, Joy Carter; children, Nicole, Dennis, Helen and Nathan; grandchildren, Anthony, Brianna, Kora, Brittainica, Hunter and Oliver; and siblings Mary Ann, Roger, Jeffery, Connie, Rae and Robin.  
Albert will be laid to rest at the Borgholm Cemetery, in Milaca MN, this summer, 2021.