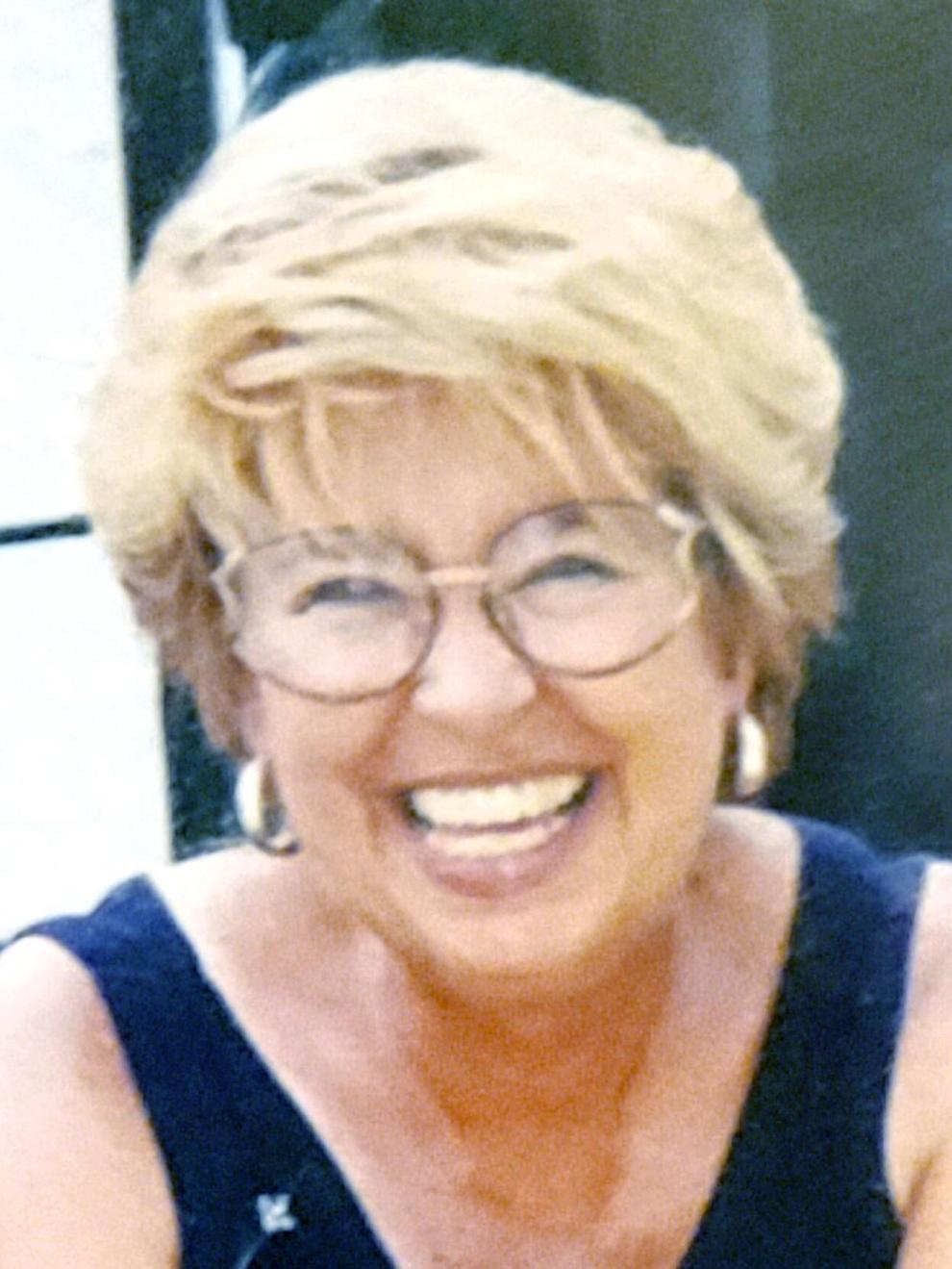 Anna R. Edwards, of Isanti, died Dec. 22, 2020. She was 84 years old.
She was preceded in death by husbands Richard Ford and Richard Edwards; son, Randy; step-daughter, Jill.
She is survived by daughter, Lynne (Brian) Gygi; son, Scott Ford; step-daughter, Lori Halliday; step-son, Michael Edwards; grandchildren Daniel, Tiffany, Holle, Heather, Colten , Nicole and Natalie; and great-grandchildren Evan, Brooklyn, Austin, Addison, Morgan, Sunnieva, Daniel, Vincent, Layla, Chance, Orian and Granger. 
A private funeral service will be held at 2 p.m. Tuesday, Dec. 29, 2020, with visitation one hour prior at Strike Life Tributes in Isanti. The service will be live streamed.