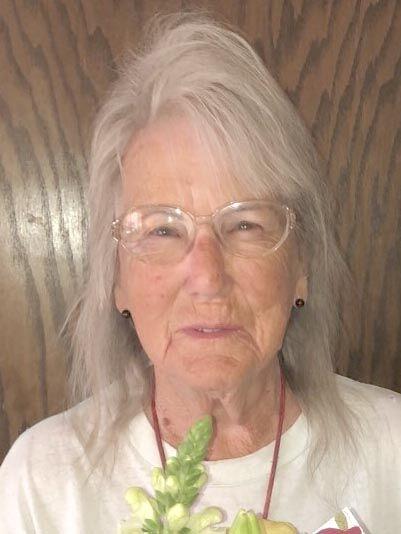 Barbara Hougo, age 84, of Mora passed away Jan. 17, 2021. She was 84 years old. 
Barbara Ann Hougo was born to Leonard and Elvera (Johnson) Gilles on Oct. 4, 1936. She was raised and attended school in Wisconsin. Barbara worked at RTD in Isanti, MN for a few years. She also volunteered in the Mora school district.
Barbara enjoyed playing cards with friends and bowling with her husband, DuWayne. She also enjoyed going to her brother's cabin in McGregor on Big Sandy Lake.
She was preceded in death by her parents, Leonard and Elvera Gilles; two brothers, Ed and Richard Gilles. 
She is survived by her family and friends. Barbara will be missed by many friends and family members of lives she touched.
Life is precious, live like every day is your last with the ones you love, because you never know when it will be your last. 
Rest in peace, Mom.
AMemorial service will be held at 2 p.m. Saturday, Feb. 13, 2021, at Strike Life Tributes Funeral and Cremation Services in Cambridge, with visiting time starting at 1 p.m. Online condolences can be placed at StrikeLifeTributes.com.