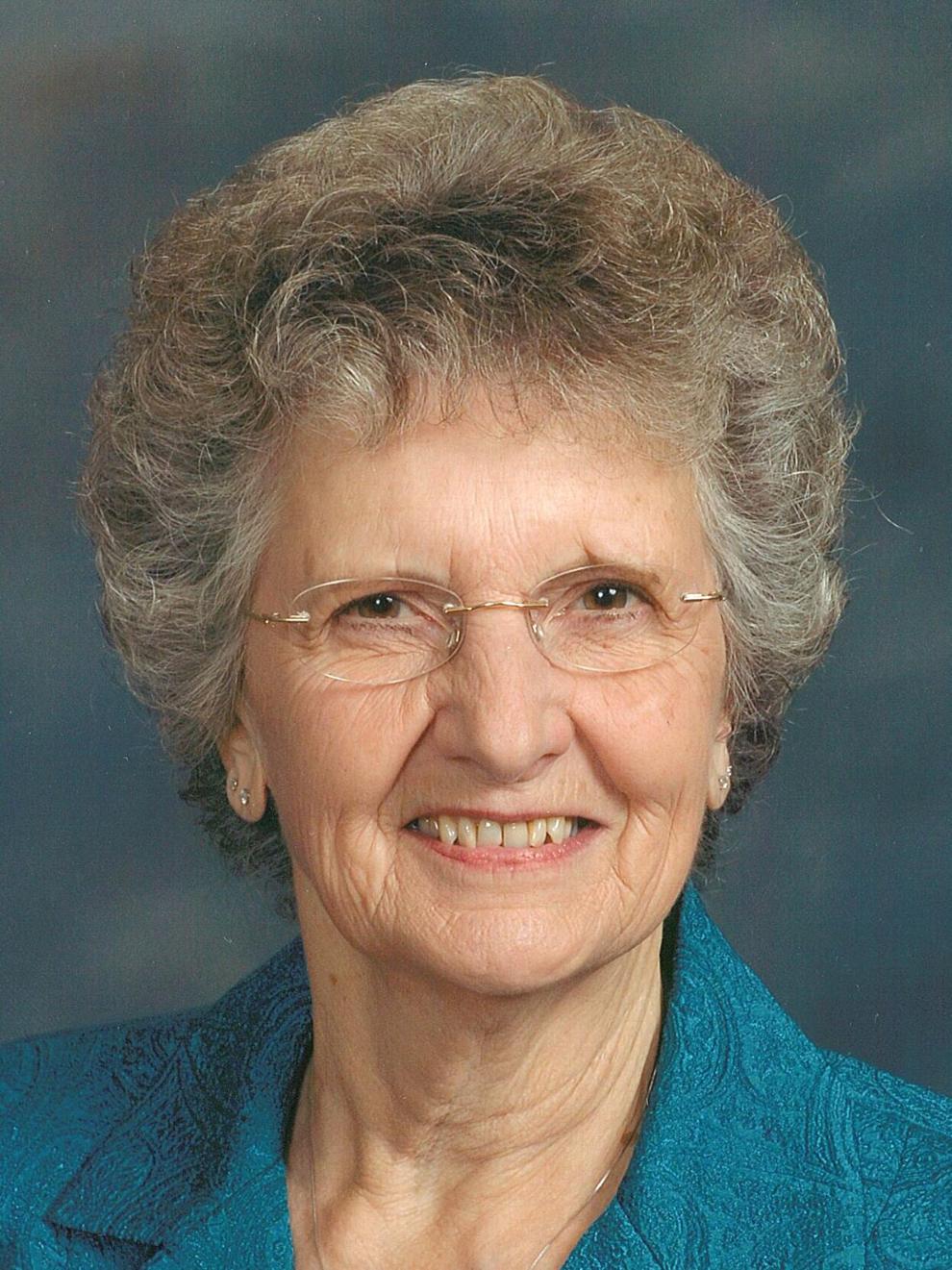 Barbara Anna (Pangerl) Rosburg Goor, passed away peacefully on the morning of Friday, March 19, 2021, at the Cherrywood Advance Living in Andover.  She was 88 years old.
Barbara was born Oct. 22, 1932, to Henry Emanuel Pangerl, Sr. and Mary Theresa (Shilha) Pangerl in Royalton Township, Pine County, Minnesota. She grew up on a farm seven miles west of Pine City on Brunswick Road. She attended school at Hay Creek, Grasston, and Braham, Minnesota. 
Most important to Barb were her eight children, 16 grandchildren, 29 great-grandchildren and one great-great-granddaughter.  They all were very special to her.
A Memorial Service will be held at 11 a.m. on Friday, March 26, 2021, at Saints Peter and Paul Catholic Church of Braham with Father Wagner officiating. The service will be live streamed with a link available on the funeral homes website. 
Memorial Visitation will be held from 4 - 7 p.m. on Thursday, March 25, 2021 at Rock Ingebrand Funeral Home in Braham with a Rosary Service at 6:30 p.m. and again from 10:30-11:00 a.m. on Friday at the church. A private inurnment will be held at a later date in the Ridgelawn Cemetery in Truman, MN. In Lieu of flowers, Memorials are preferred to the Sts. Peter & Paul Church or a charity of your choice. Condolences may be posted at www.aifuneralhome.com.