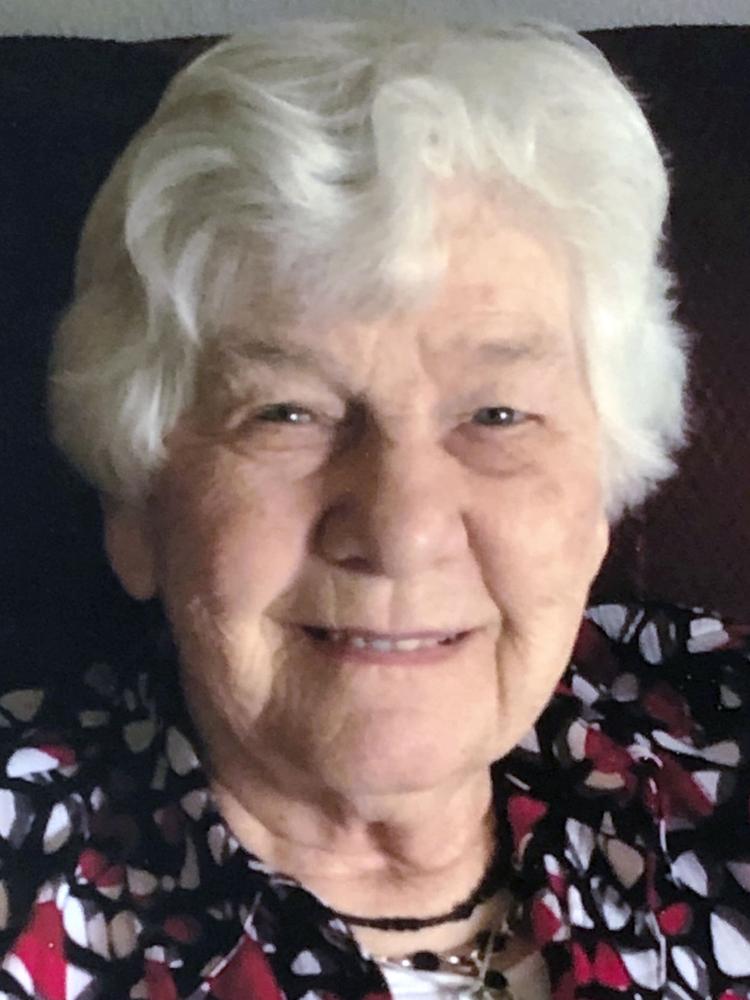 Clarice Beth (Sjodin) Salstrom passed peacefully into her Heavenly home in her sleep on April 10, 2020. She was living at Oklahoma Methodist Manor in Tulsa and had just celebrated her 94th birthday on March 16.  
Clarice was born in Cambridge, MN to Clarence and Edna Sjodin. She graduated from Cambridge High School in 1943, then attended Bethel College and St. Cloud State Teacher's College. She taught first grade in Two Harbors and Anoka, MN. 
When she was introduced to the new pastor of the Hinckley, MN Presbyterian Church, Bob Salstrom, her life took a big turn. His wife had died, leaving two young daughters, Jean and Ruth, in his care. Bob and Clarice knew God had brought them together. At their marriage on October 10, 1959, she immediately became a mother and pastor's wife, roles she fulfilled with great joy and love.
The pastorate took them from Hinckley to Waseca, MN, then to Grand Forks, ND and Dallas, TX. She and Bob were an amazing team, especially in the area of hospitality. Clarice loved to cook and set a beautiful table, and Bob loved to vacuum and do the dishes! Over the years, hundreds of people enjoyed great meals and spiritual conversations around their table. 
In 2000, Bob passed away and God's plan brought Clarice back to Cambridge. She lived there for 13 years, and greatly enjoyed those years with her family, friends, and activities at First Baptist Church. 
Clarice moved to Tulsa in 2013 to be closer to her daughter, Ruth. She led a fairly active life there until her health began to fail about four years ago. But even then, her one desire was that everyone would know that Jesus had died to save them from their sins, as promised in John 3:16: "For God so loved the world that He gave His one and only Son [Jesus], that whoever believes in Him shall not perish but have eternal life."
Clarice is survived by her two daughters and their husbands; Jean (Tom) Diffenderfer of Brownsburg, IN, and Ruth (Philip) Feist of Tulsa, OK; as well as four grandchildren and 10 great-grandchildren. Two sisters, Ruth Nelson and Phyllis Larson preceded her in death, but her brother, Dennis Sjodin, and many nieces and nephews still live in the Cambridge area.
Due to Covid-19, arrangements are pending. Memories or messages of condolence may be left at the Schaudt's Funeral Services website at www.schaudtfuneralservice.com
If you would like to give a gift in memory of Clarice, please consider Samaritan's Purse, a ministry that she loved. www.samaritanspurse.org.