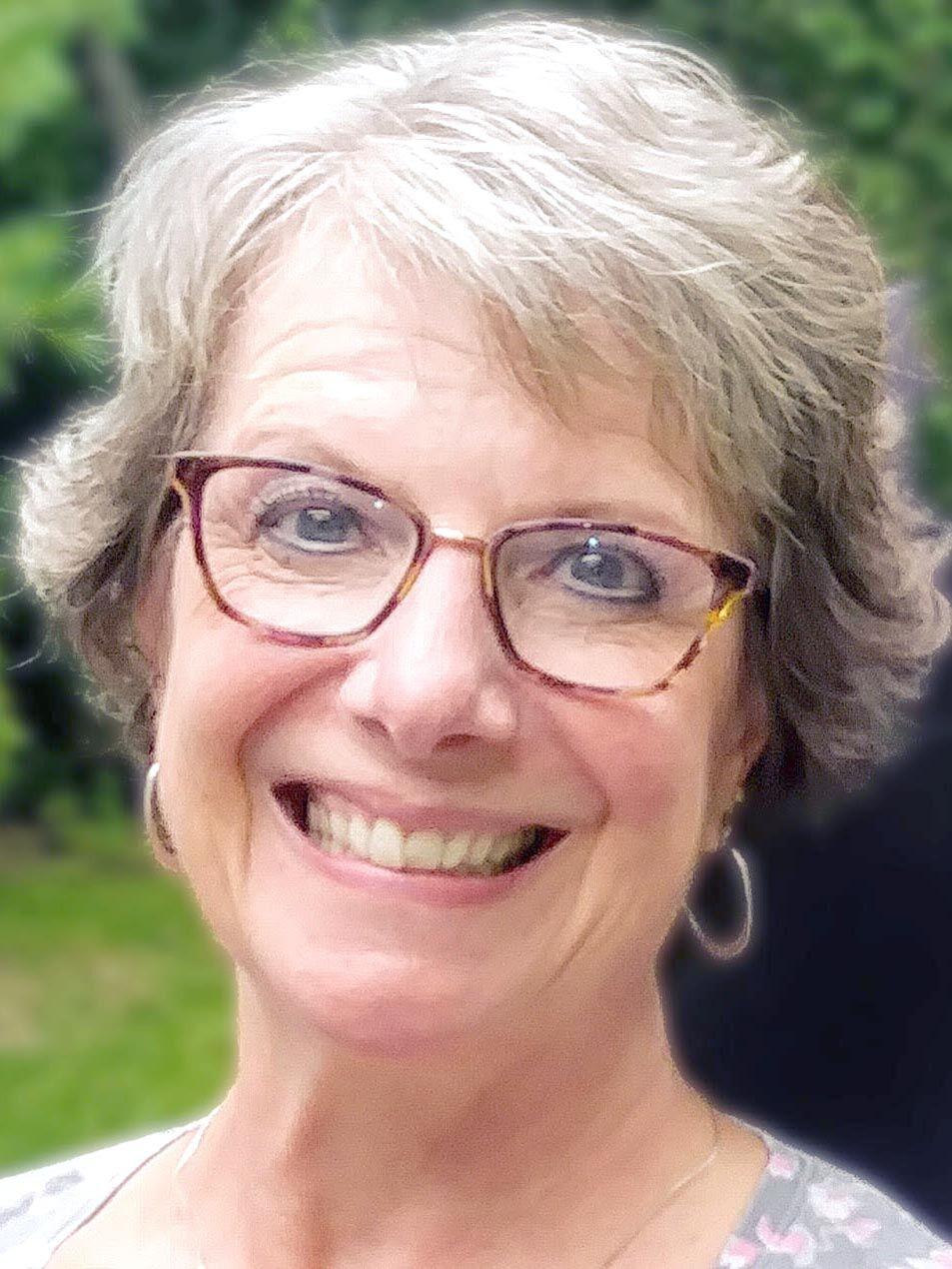 Cynthia "Cindy" Dianne Johnson (Kolve) passed away peacefully at home in Isanti, MN. She went to her heavenly home with Jesus on Saturday, April 3, 2021. She was 63 years old.
Cindy overcame endometrial cancer in 2018 and ultimately succumbed to post abdominal radiation complications. Her faith in the Lord, her family and friends sustained her as she endured many health challenges.
Cindy was born to Jerome and Janet Kolve in Minneapolis on April 4, 1957. Cindy married Michael "Mike" Rubin Johnson on Nov. 22, 1974. Cindy and Mike moved to Isanti, MN in 1976 and raised their three children there. Cindy worked as a Dental Assistant and then Dental Hygienist for nearly 40 years. As an active member at South Isanti Baptist Church, Cindy is remembered for her many carloads of kids to the AWANA program and as a member of numerous Ukraine Mission Trip teams, as well a member of the choir and worship team. 
Cindy was preceded in death by her father, Jerome Kolve; father-in-law, Rubin Johnson; mother, Janet Kolve; sister-in-law, Judy Johnson; brother-in-law, Steven Johnson; and nephew, Lucas Gleason. 
Cindy is survived by husband, Mike Johnson; daughter, Melissa (Nate) Wicklund, daughter, Coral (Steve) Martin; son, Bjorn (Maureen) Johnson; sister, Kathleen (Ernest) Thomas; brother, Chris (Johnell) Kolve; sister, Jean (Ken) Ruona; brother, Ernie (Angela) Windhauser; grandchildren, Jeremiah (13), Rubin (12), Claire (9), Faviola (9), Hugo (7), Elsa (7), Savannah (6) and Lorenzo (3); and mother-in-law, Geraldine Johnson.
On Wednesday, April 14, South Isanti Baptist Church will host a Visitation from 11 a.m. - 1 p.m. and a Memorial Service at 1:30 p.m. with burial to follow at Isanti Union Cemetery. To live stream the Memorial Service go to South Isanti Baptist Church's Facebook page. Online condolences can be placed at StrikeLifeTributes.com.