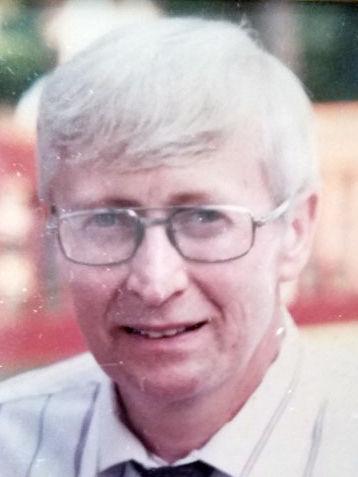 David Edward Olson, 76, of Little Falls, formerly of Cambridge, passed away on Monday, May 11, 2020, at St. Otto's Care Center in Little Falls.
He was born March 2, 1944, in Princeton, Minnesota, to David Reynold and Eleanor (Tonn) Olson. David attended country schools in Karmel and Stark. He graduated from Cambridge High School in 1962.
After high school he enlisted in the U.S. Army. David served active duty for six months, active reserve for 3 1/2 years and inactive reserves for four years.
On August 27, 1966, he was united in marriage to Deanna Crocker at Oak Hill Baptist Church in Northeast Minneapolis. They raised two children.
He is survived by his wife Deanna of Little Falls; son Doug Olson (Katherine Chanak) of Hackensack, MN; daughter Deb Olson of Crystal, MN; brother James (Judi) Olson of Princeton; sister Katherine Ekstedt of Cambridge, as well as other relatives and friends.
A Private Graveside Service was held at the Karmel Covenant Cemetery. A Memorial Service will be held at a later date at Grace Covenant Church in Little Falls. Condolences at www.carlsonlillemoen.com. Arrangements by the Carlson-Lillemoen Funeral Home and Cremation Services of Cambridge.