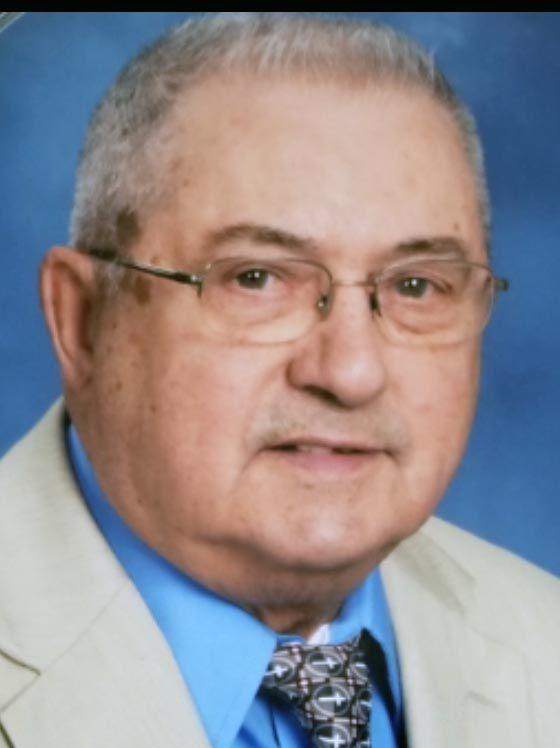 Derwood "Woody" Keith La Valla, 92, of Harris MN passed away peacefully on June 18, 2020, at Grace Point Commons in Cambridge and will be greatly missed by family and friends.
Woody proudly served in WWII from April 25, 1946, until October 13, 1947, in the Army Air Corps - rising to the rank of Corporal.
He loved to garden, fish, and watch the different birds that would visit his feeders.
Woody is preceded in death by his parents Walter and Elsie; brothers Jack and Gordon; wife Ella; son Rodney; and great grandson Anthony. He is survived by his brother Walter (Josie); children Marilynn (Jim) Cartier, Sheryl (Terry) Graf, Kurt, Scot (Alicia), Lori (Jeff) Peterson; Dale (Ann Ringhand), Linda (Jeff) Fricke, and Tracy Fairbanks; his 26 grandchildren, 36 great grandchildren, along with many nieces and nephews.
The Memorial for Woody will be held at 10 a.m. on June 26, 2020, at Christ Lutheran Church in Cambridge with a light luncheon to follow.
Memorials may be directed to Christ Lutheran Church, American Kidney Fund, or Alzheimer's Association.