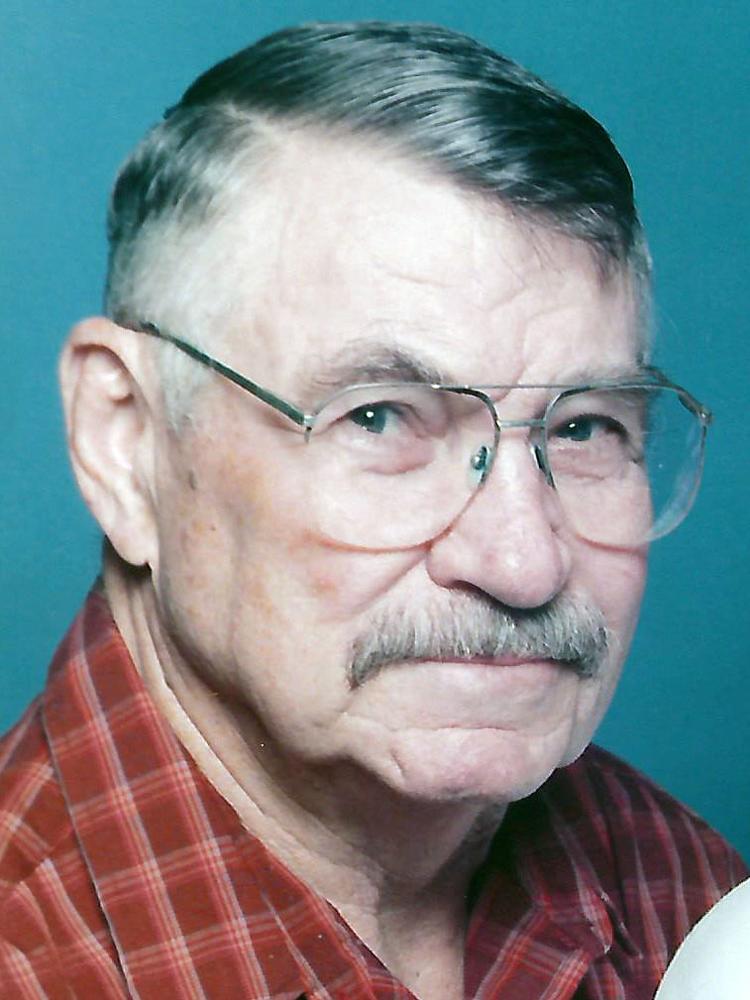 George H. Semler, 87, of Swan River, Minnesota, formerly of Bradford, passed away in his home Tuesday evening, March 31, 2020, following a courageous battle with cancer.
George was born in 1932, to Henry C. and Marie (Naylor) Semler in Beloit, Ohio.
Mr. Semler was a proud veteran of the United States Air Force, having served time in the Korean War. For several years he worked as an auto mechanic, and later working as a heavy equipment operator for the International Union of Operating Engineers, Local 49. He retired in 1994, after 25 years of service.
George cherished time with his family and he has left a legacy of many happy memories. He especially enjoyed hunting, fishing, camping, horseshoes, hiking, spending time in the Rocky Mountains, backroad drives with his bride, and winters in Florida.  He was an avid reader, constantly seeking knowledge and sharing what he learned with others.
In addition to his parents, George is preceded in death by his in-laws, Richard and Sadie Sorenson; his brothers Fred and Lawrence Erwin; and three grandchildren.
He is survived by his wife of 61 years, Audrey; son, Thomas (close friend Ladonna) of Hill City and Swatara; daughters, Constance (Mark) Vogtlin of Columbus, GA; Poppe Anderson of Coon Rapids; Rebecca (DJ) Kerkow of Cambridge; Jennifer (Virgil) Pfouts of Isanti; and Kristina Semler of Grand Rapids; 16 grandchildren; 20 great-grandchildren; sister Mary Burton of Cambridge; brother, Joe Semler Sr. of Isle; and many nieces and nephews.
The family wishes to express their gratitude to St. Croix Hospice of Grand Rapids and Warba Fire Department.
A gathering of family and friends to celebrate George's life will be planned for mid-summer.
Arrangements are with the Libbey Funeral Home and Cremation Services of Grand Rapids, MN. To sign the online guestbook or send condolences visit www.libbeyfuneralhome.com.