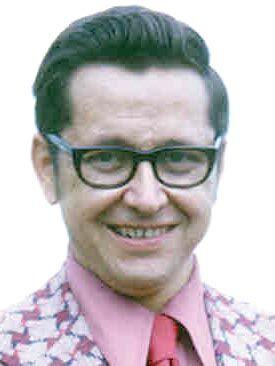 Gerald Van Reese, currently of North Branch, MN, passed away Oct. 29, 2020 at Encore Assisted Living in North Branch, MN. He was 82 years old.
Gerald was born in Duluth to Henry and Florence Van Reese on Jan. 6, 1938, and graduated from Duluth Central High School in 1955. He retired from the 148th Air National Guard in Duluth after 21 years of service. Gerald worked as a machinist in Minneapolis, and as a school bus driver in North Branch following retirement.
Gerald enjoyed morning coffee with his many friends. His hobbies were camping and fishing.
Gerald is preceded in death by his parents; wife, Hazel, and brother, Kenneth.
Gerald is survived by a brother, Richard; sisters-in-law, Pearl and Frances, and many nieces and nephews.
Special appreciation is extended to his caregiver of many years, Jackie Higgins.
Due to the Covid Pandemic, there will be no funeral service.
A private memorial service will be held at a later time. Arrangements are with the Grandstrand Funeral Home in North Branch, MN. Condolences may be expressed online at www.grandstrandfh.com.