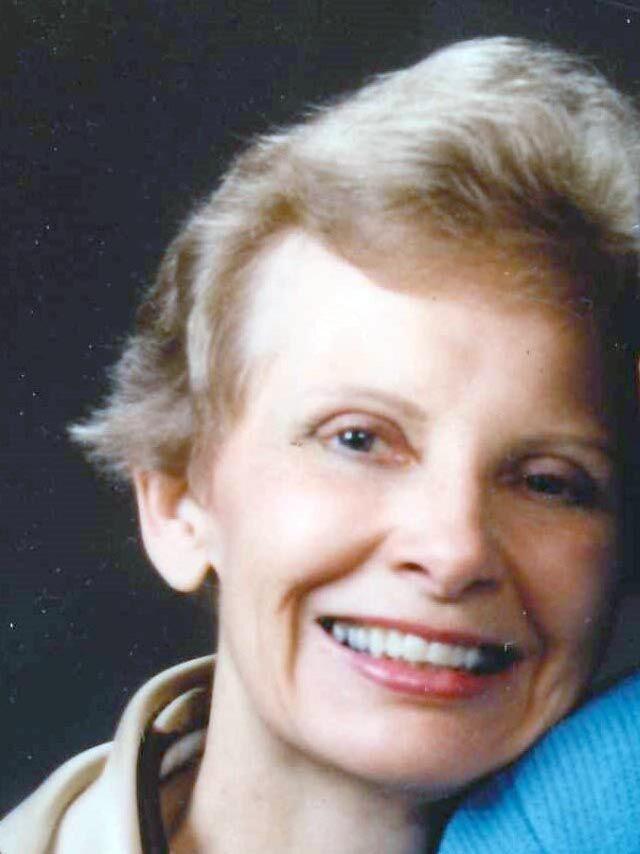 Gloria Duoos passed away peacefully at GracePointe Crossing on January 18, 2021, just 8 days after the passing of her husband Bob Duoos. She was 84 years old.
Gloria was born on Nov. 2, 1926, in New Richmond, WI to Hilda and Eugene Swanson. 
Gloria graduated from high school in 1944 and attended Augsburg College majoring in biology.  While in college Gloria met a handsome WWII veteran, Bob, and they married in 1948. In 1953 Gloria and Bob moved to Cambridge, MN where they raised four children. 
Gloria cherished her 3rd grade students at Cambridge Elementary where she taught for over 30 years. Gloria was a longtime member of the Cambridge Lutheran Church where she taught Sunday School, vacation bible school and participated in the Church Women's Circle. 
Gloria loved to play bridge with her friends, fish, golf, and ride on the pontoon boat. She also enjoyed sewing, was an excellent cook, read mystery novels and always enjoyed a game of scrabble and a good crossword puzzle. We will remember Gloria as a great mom, a wonderful wife, a terrific friend, and a cherished grandmother and great-grandmother. 
Gloria was preceded in death by her husband Bob Duoos and daughter Dr. Bridget Duoos.
She is survived by her brother Gene Swanson; children Deborah Duoos, Tim Duoos (Lynn), Lisa Duoos Smekar (Tom), son-in-law Armen Hitzemann; grandchildren Lindsey Williams (Sean), Ian Gearhart, Tyler Duoos, Christine Duoos; great- granddaughter Ingrid Williams. 
Funeral Services were held 11 a.m., Monday, Jan. 25, 2021, at Cambridge Lutheran Church. Interment in the Cambridge Lutheran Cemetery. Condolences at www.carlsonlillemoen.com. Arrangements by the Carlson-Lillemoen Funeral Home and Cremation Services of Cambridge.