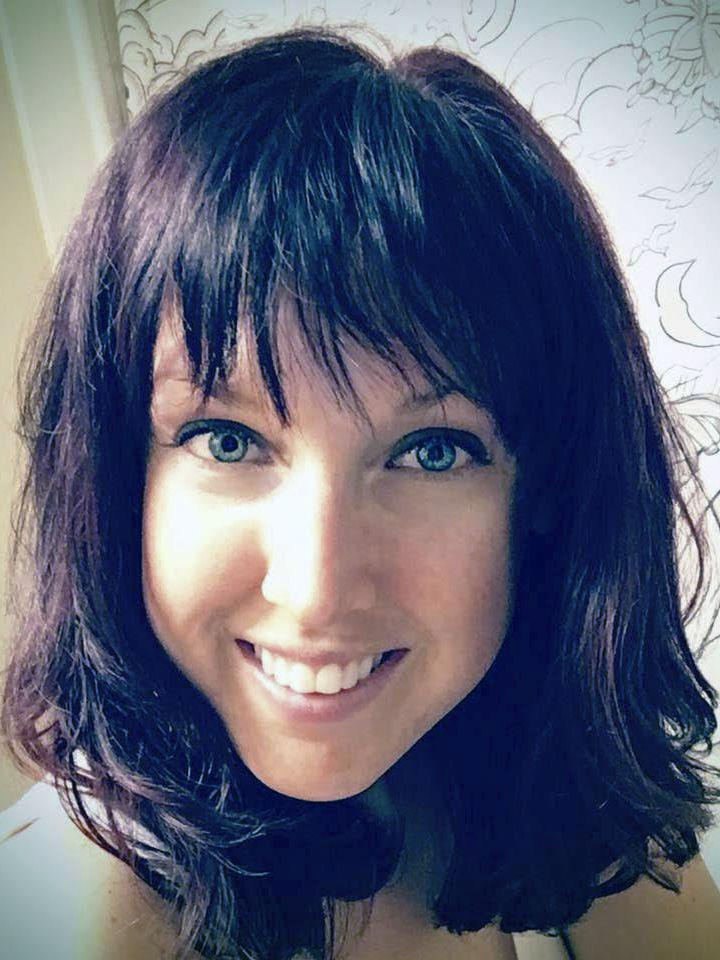 Jennifer Elyse Haynes, 33, of Minneapolis, MN, passed away unexpectedly on April 18, 2020.
She was born in Cambridge, MN and graduated from Cambridge-Isanti High School. She went on to become a registered nurse and has worked the past 10+ years at Children's Hospital (Minneapolis) in the Neonatal Intensive Care Unit (NICU). Jennifer's passion for her work was evident in her care for the children and their families. Her love of her family and friends as well as travel, athletic, and charity events will be remembered. As she would say... "Live your best life".
Jennifer is preceded in death by her mother, Paula Mattes Haynes. She is survived by her father, Ted Haynes; sister, Katelyn Haynes; grandmother, Clara Mattes; numerous aunts, uncles, cousins, and her fur babies Dylan and Phoebe.
Funeral services for close family only Thursday, April 23, 2020, at Strike Life Tributes in Cambridge. A celebration of life will be held at a later date for all friends and family to attend. Online condolences can be made at StrikeLifeTributes.com.