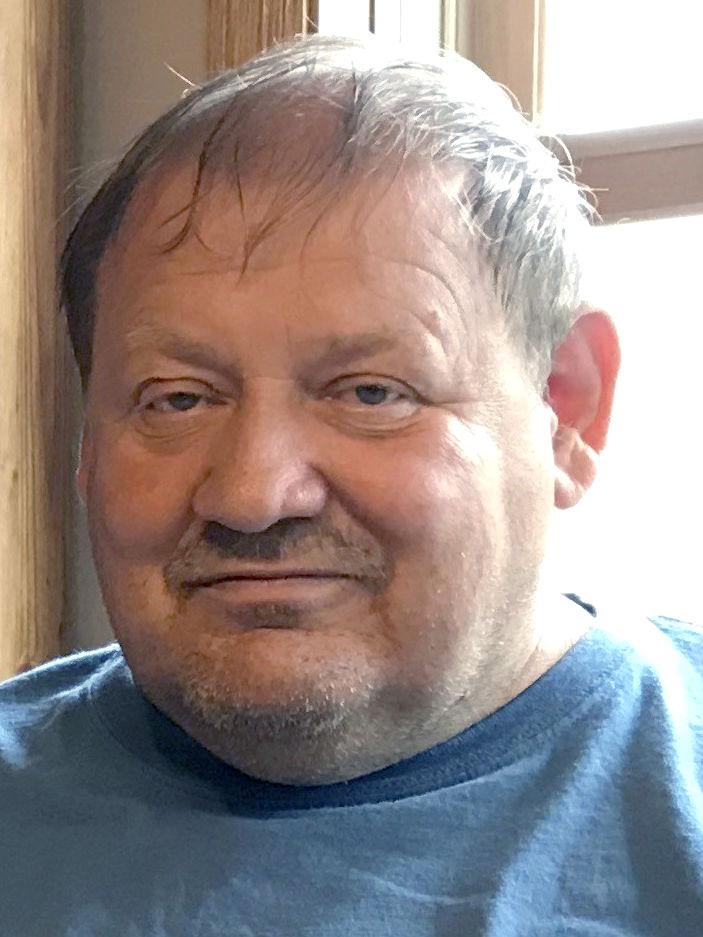 Jerry Allen Biggins, 62, of Cambridge died unexpectedly at home on Saturday, April 4, 2020, doing what he loved, caring for his cattle on the farm.
He was born in Cambridge, Minnesota on August 24, 1957, to Thomas and Marlene (Johnston) Biggins. Jerry grew up on the home farm, attended grade school in Cambridge. While attending high school, he was active in sports and as a sophomore, earned All-Conference in Wrestling. He went on to graduate from Cambridge High School in 1975. As an adult, Jerry was baptized by Pastor Jonathan Larson in Lake Fanny.   
After high school, he began working at the Holiday Gas Station and eventually was assistant manager and was active in setting up stores as well as a troubleshooter. After 25 years at Holiday, he worked for 10 years at Harris Hardwood, building and assembling cabinets. He always loved working on the farm and caring for the pigs, cattle and their calves.
Jerry was a former member of North Isanti Baptist Church and currently attended Springvale Baptist Church. He was active member of the Cambridge men's softball league, playing for several years. He enjoyed attending Cambridge-Isanti sporting events, especially football games, and boys and girls basketball games. He was proud to be from Cambridge and loved everything about it.
He was preceded in death by his grandparents Ullen and Alma Johnston, Edwin and Hilda Biggins; father Thomas "Tunny" Biggins. Jerry is survived by his mother Marlene Biggins; brother Tom (Jean) Biggins, sister Wendy (Greg) Johnson, all of Cambridge; nieces and nephews Chris (Jen) Johnson, Alecia (Jeff) Hanson-Gronneberg, Amanda (Erik) Wilson, Ryan (Mandy) Biggins, Kayelyn (Rhett) McDonald, Braden Johnson; 11 great nieces and great nephews, as well as other relatives and friends.
A public viewing will be held from 8 a.m. - 5 p.m. Wednesday, April 8, 2020, at Carlson-Lillemoen Funeral Home in Cambridge. The visitation will be limited to groups of 10 people at a time and maintaining social distancing of six feet. A private funeral service will be held Thursday, April 9, 2020. Interment will be in Springvale Baptist Cemetery. Memorials are preferred in lieu of flowers. Online condolences at www.carlsonlillemoen.com.