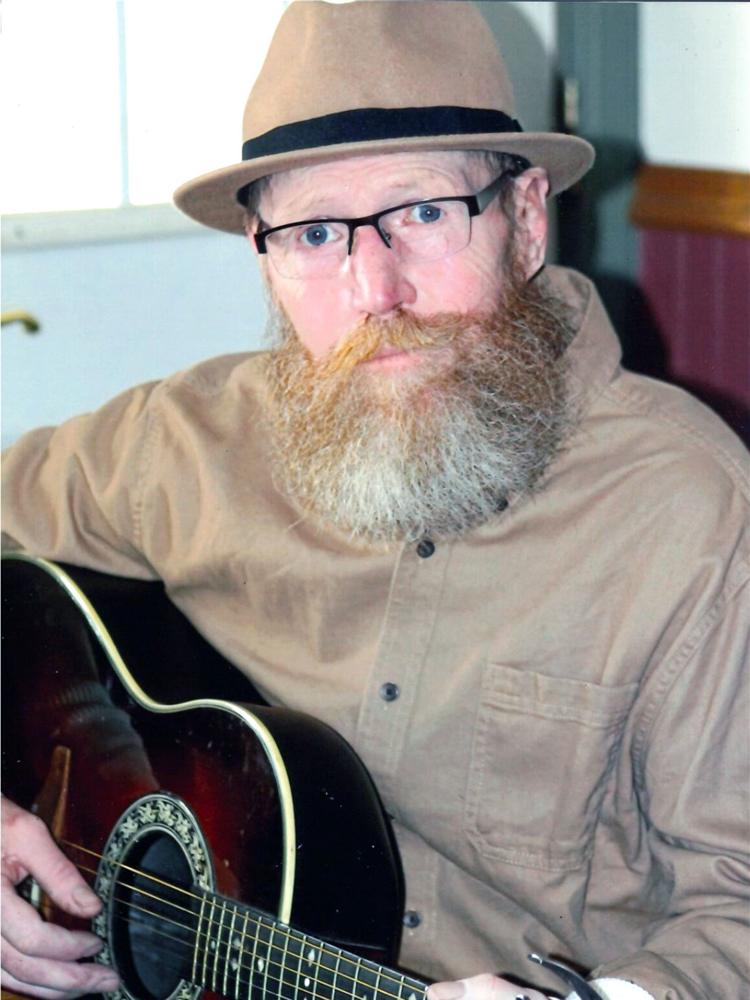 Jim Rudlong met the Lord on Friday, May 8, 2020, after a seven-year battle with Scleroderma. Jim was born to Melvin and Nina Rudlong on September 18, 1953, in St. Paul, Minnesota. He was the second youngest out of eight children. He graduated from Anoka High School in 1972, where he wrestled and played football.
Jim married Carla Brokke in 1980 and they resided in Elk River, Ramsey and then made their home of 29 years in Cambridge. He worked as a buyer/purchaser in many manufacturing jobs and became a business owner in 2001. He enjoyed playing in the band B&B Company, playing guitar and softball. He taught snowmobile safety classes and was a member of the Isanti Township Board for years. Jim loved motorcycles, fishing and reading.
After retiring from being a business owner, Jim drove school bus for Cambridge-Isanti schools for seven years. His wit and jokester personality will be missed by everyone. His family was everything, especially his grandchildren, who called him Papa Jim.
He is preceded in death by his parents Melvin and Nina and four siblings; Jane, Judy, Gary and Mike.
Jim is survived by his loving wife Carla; children, Jolene (Jason) Sievert of Cambridge, Sarah (Brandon) Buckingham of Mora, and Mason (Karen) of Mora; nine adoring grandchildren, Dylan, Aleacia, Cael, Ayden, Cooper, Eli, Connor Jenna and Joey; his mother-in-law Phyllis and many relatives and friends.
A Celebration of Life will be planned at a later date due to distancing limitations of Covid. Watch for an announcement in this paper and on social media. Online condolences can be made at StrikeLifeTributes.com.