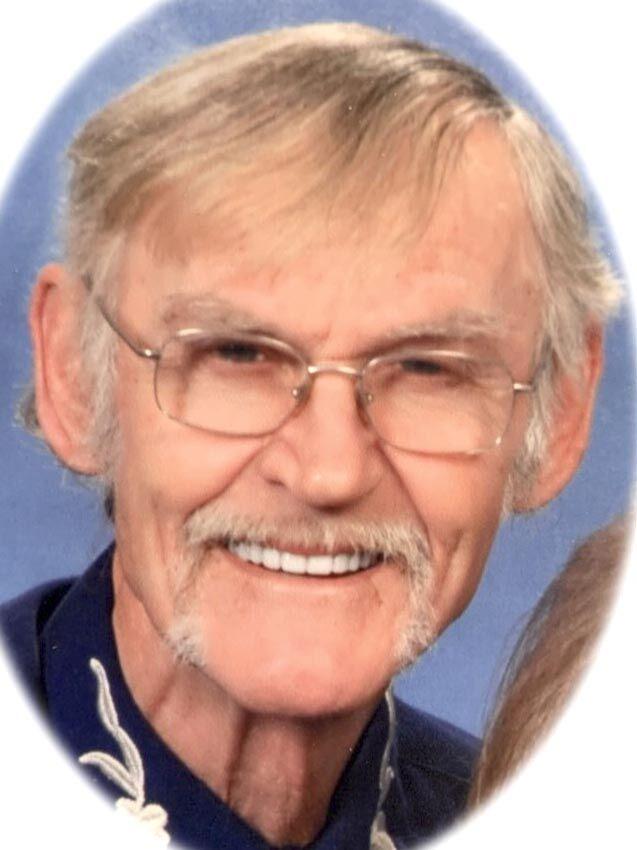 Johnny M. Elgin, 74, of East Bethel died Sept. 25, 2020, at home surrounded by his loved ones.  
Johnny Marshall Elgin was born Dec. 9, 1945, in Dixon, Illinois to Lloyd and Margaret (Sibley) Elgin. He graduated from High School in Graceville, Minnesota, and he went on to serve his country in the US Navy. On Jan. 20, 1968, Johnny married the love of his life Teri Carlin.  They were blessed with five children. Their family lived in many places over the years and eventually moved back to Minnesota in 1987. Johnny was a journeyman plumber by trade for the union. Johnny was a dedicated man of God and loved preaching and talking about his Lord and Savior, Jesus Christ. He also enjoyed speaking at AA meetings and conducting AA groups in numerous institutions. Johnny was a cowboy at heart. Johnny also found enjoyment hunting on his brother Lenard's land with his nephews and other family members, fishing, and of course horses. Johnny was a dedicated family man and enjoyed spending time with his loved ones. He was a one of a kind individual and will be dearly missed by his family and friends.
Johnny is survived by his loving wife, Teri; four children, Shane (Laura) Elgin, Shannon (Scott) Steichen, Sarah (Kevin) Kano-Melchisedech, and Samuel Elgin (Chantal); siblings, Betty McCoy, Clarence, Donald (Beth), and Tom (Marla); brother-in-law, and sister-in-law, Vic Youle and Arlene; 16 grandchildren, 11 great-grandchildren; and many other relatives. Besides his parents he was preceded in death by a son, Shad; grandsons, Jake, Elisha, Sebastian, sister, Darlene Olen, brothers, Lenard and Robert; his brother-in-law, Ben and his sister-in-law, Cathy.
Due to the COVID-19 restrictions there will be a small service held at the South Isanti Baptist Church on October 3, 2020, at 2 p.m. for immediate family and few friends.
The ceremony can be viewed by going to the South Isanti Baptist Facebook website. 
There will be a celebration of life in the spring - the date is yet to be determined. 
Online condolences can be made at StrikeLifeTributes.com.