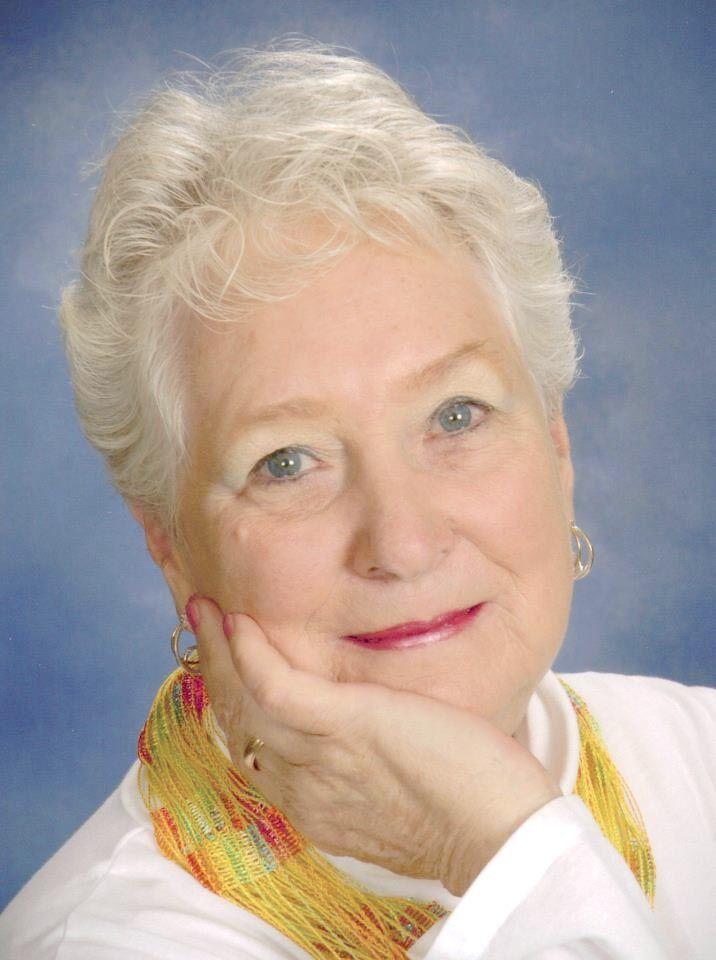 Karen L. Hearnen, 79, West Fargo, ND, passed away peacefully Thursday, Sept. 10, 2020, at her home under the care of Hospice of the Red River Valley and Griswold Home Care.
Karen was born March 15, 1941, in Braham, MN to Carl and Alice (Carlson) Anderson. She grew up on the family farm near Grasston, MN, with eight siblings, parents, grandparents, and uncles. After graduation in 1959, she moved to Minneapolis to find work. There she met her future husband, Jerry Hearnen. They were married on May 18, 1963, and had three children.
Karen loved reading and Swedish Club as well as baking, music, Jeopardy (which she has watched since its inception) and especially coffee and donuts!
She is survived by her children; Jean (Jeff) Peterson, Fargo, ND, Peggy (Brian Haskin) Curtis, Farmington, MN, Kevin (Terri) Hearnen, New Hope, MN; five grandchildren, John (Sammi) Peterson, Fargo, ND, Kellie Peterson, Fargo, ND, Sarah Curtis, Inver Grove Heights, MN, Molly Curtis, Farmington, MN, Olivia Hearnen, New Hope, MN; siblings Jack (Kathy) Anderson, Braham, MN, Roger Anderson, Braham, MN, Patricia (Mike) Just, Rush City, MN; sister-in-law Carla Anderson, Garrison, MN; and many nieces and nephews.
She was preceded in death by her parents, Carl and Alice Anderson; husband, Jerry Hearnen; sister, Carol Bemis; brothers, Burton Anderson, Raymond Anderson, Neal Anderson, and Jon Anderson; brother-in-law, Lynn Bemis; sister-in-law Joanne Anderson; and son-in-law, Dan Curtis.
In lieu of flowers, memorials preferred to Hospice of the Red River Valley.
Celebration of Karen's Life: 1:30 p.m. Saturday, Sept. 26, 2020, at Boulger Funeral Home, 123 10th Street South, Fargo with visitation starting at 12:30 p.m.
Fellowship Luncheon following service at Trollwood Park, 3664 Elm Street N., Fargo, ND.  This is an open-air shelter so dress for the weather. 
For those unable to attend the service in person, the service will be viewable online at www.boulgerfuneralhome.com. Masks are REQUIRED at the service. Masks are NOT REQUIRED at the luncheon.
Arrangements are entrusted to the care of Bougler Funeral Home and Celebration of Life Center, Fargo. To sign the online guestbook, go to www.boulgerfuneralhome.com.