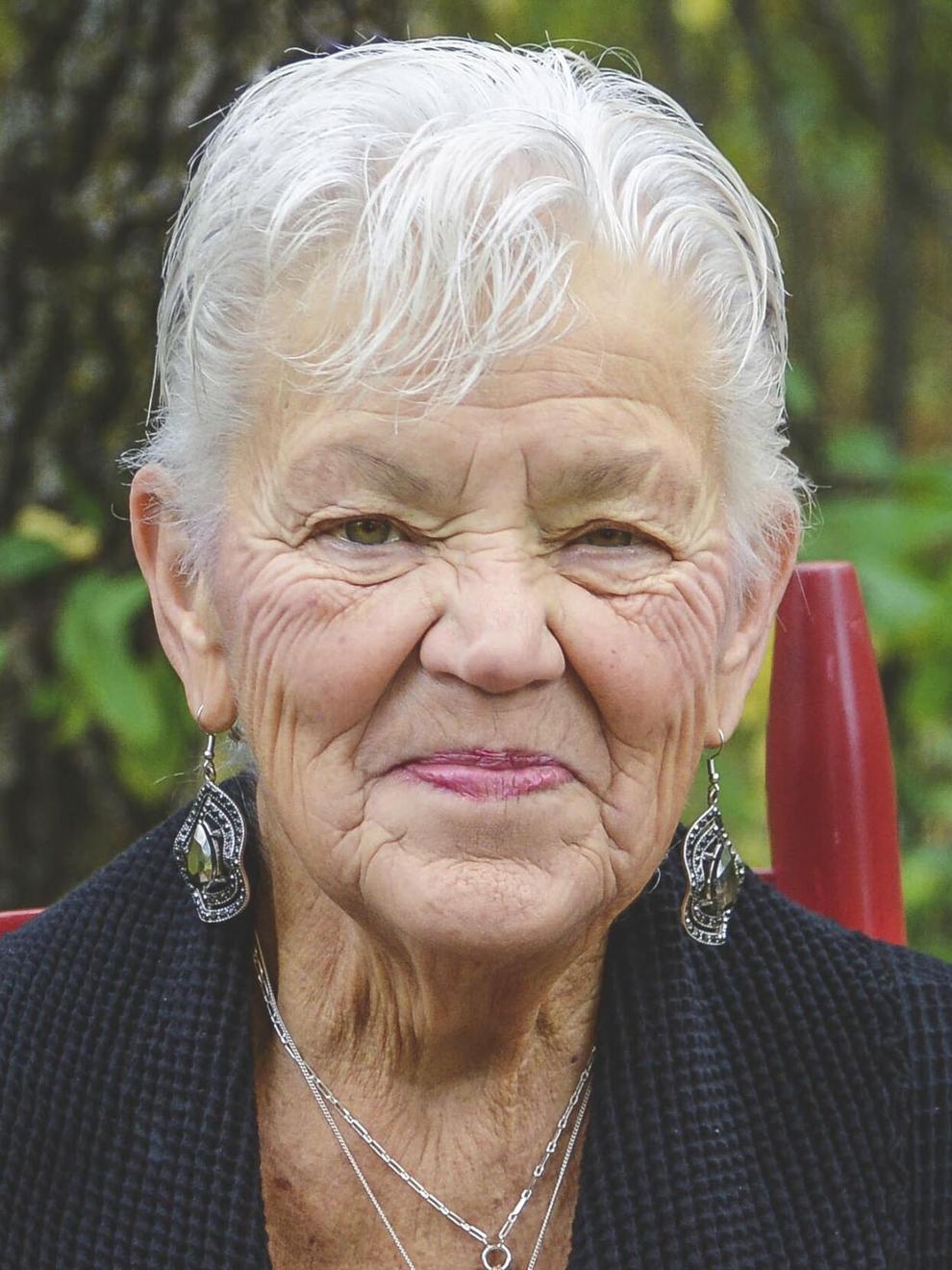 Karen Kaye Demmon passed away on Feb. 4, 2021, at her home in Isanti. She was 77 years old.
Karen was born April 2, 1943, in Staples, Minnesota to Dorothy and Marion Coleman. She graduated from Staples High School in 1961 and went on to earn a Degree from Minneapolis Business College. On July 7, 1962, she married her high school sweetheart, Buzz Demmon, at the Methodist Church in Staples, MN. They moved to the Isanti area in 1977 and raised their four children there.
Karen was a generous and compassionate Christian who gave whatever she had to family, friends, or others in need. Even in her passing, Karen has chosen to help others by participating in the University of Minnesota Medical School's Anatomy Bequest Program, which supports high-quality education for future health professionals and continued advancements in medical care through research. 
Karen was an amazing wife, mother, grandma and great-grandma. She lived to spread her love throughout her childrens' and grandchildrens' lives. Karen and Buzz loved to travel with family and friends and if they traveled alone their destination was always to family and friends. Karen enjoyed bowling, golfing, camping, and spending time with family and friends playing cards or sitting around a campfire.
She was preceded in death by her husband Buzz, her parents, sister Janette, brother Loren, and son Tad.
Karen is survived by a blessed and thankful family; brother Donald; children Paula, Craig (Leslie), and Ona; grandchildren Jennifer (Ryan) Geoffrey (Marguerite), Ryan (Nicole), Andrew (Shelby), Jacob, Tyler (Haley) and Conrad; great-grandchildren, Emma, Parker, Eli, Theo, Owen, Lila, and Olivia.
 The family of Karen Demmon acknowledges your kind expressions of sympathy offered to them at this time of their loss.
A Celebration of Life Service is being planned for late April or Early May of 2021.