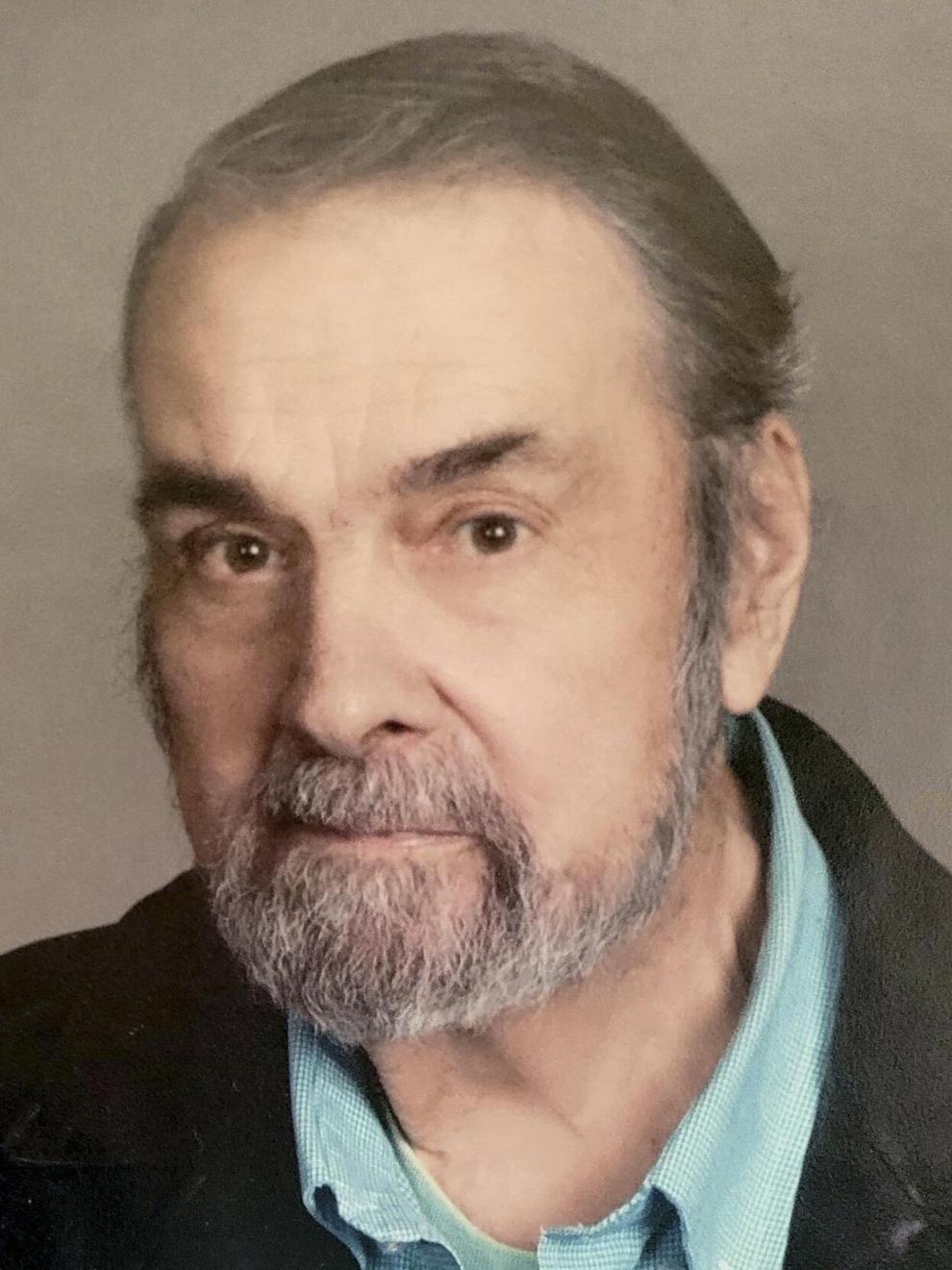 Lawrence "Larry" Ritzer passed away on Jan. 20, 2021. He was 78 years old. 
He was born in Stillwater, Minnesota, the son of Joseph and Emma Ritzer on Dec. 19, 1942. Larry was a talented heavy equipment operator, owning both his own businesses and working for others as a member of the International Operating Engineers, Local 49. He was especially proud of starting his son's on the road to successful careers in the excavating industry.  
Although most of his career was in Minnesota, he spent some time working in Oregon. Larry was a very hard worker, not easily dissuaded from doing a job. During his time in Oregon he spent several days alone on a snowy job digging basements, wondering where the rest of the crew was. In the end, he learned that the snow storm, which would have been mild in MN, was enough to shut down Oregon and the rest of the crew had stayed home. Larry had a brush with history when moving home from Oregon when Mount St Helens erupted while they were enroute. The Ritzers arrived home in Oak Park Heights with volcanic dust covering their vehicles. 
Larry was a man of faith and hope. He was deeply faithful as a member of Catholic Church and he remained hopeful throughout his life for his family, community and country to achieve success. To this end, he often purchased lottery tickets with a plan to share his winnings with his family and friends.   
He enjoyed hunting and fishing with his brothers-in-law, Roy, Roger and Jerry. He was a super-fan of Dale Earnhardt and pictures of "The Intimidator" are scattered amongst pictures of his grandchildren throughout the walls of his home. He loved country music and relished trips to Midwest Country Music Theater in Sandstone.  
He was a man who was lucky when it came to neighbors and friends. In Braham, he counted Leo and Harriet as his friends and neighbors and in Grandy, his neighbor Mike and Diane were always willing to help. His life was both enriched and extended by Kathleen, who personally managed his blood thinner levels to give him 23 good years with his family after open heart surgery and numerous other health perils.
Larry treasured his wife Rosemary and his family. He loved Nascar and hated the crazy drivers he encountered on his commute to his job sites (always in a pickup, never a car). He was concerned for this country and passionate about the value of hard, honest work, topics to which he was quite sure he was not in agreement with most politicians. He cleverly passed in the early morning of Inauguration Day 2021 and his family is confident he is in Heaven, enjoying the fact that he never had to acknowledge Joe Biden as his president. 
He is survived by his wife of 48 years, Rosemary (Partridge) Ritzer; his children, Scott Carrol (Mary Lou), Steve Ritzer (Shelly),  Shawn Ritzer (Lori), Lisa Anderson (Ed),  Karl Franson (Sara), Natasha Varberg (John), Mara Thorson (Chad) and numerous grandchildren and great grandchildren. His sister, Marlene Lang (Jerry), is the surviving member of the Ritzer siblings, Bill, Dick, Bob, Charlie, Joe, and Sue (given name Mary).
At his request, there will be no formal service, there will be a Catholic Mass intention at St. Peter & Paul Catholic Church in Braham, Minnesota, date to be determined. We are sure he would appreciate a beer or a prayer in his honor.