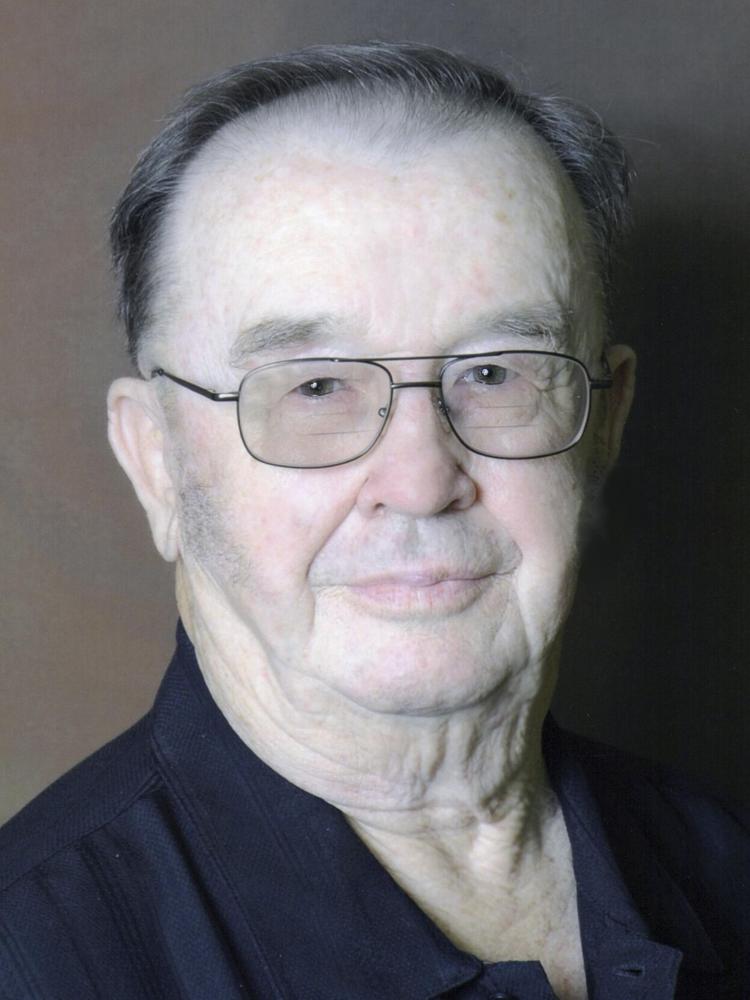 Lester Sundermeyer, formerly of Braham, died Dec. 31, 2020. He was 91 years old.
Lester was born on March 9, 1929, and lived in the area around Braham, MN for over 54 years. He loved, laughed, and lived life on his own terms. He was known for his stories, jokes, and his sense of humor. He was also known for standing up against the establishment when needed.
He is survived by his daughters, Pamela Rose and Rebecca Dolezal, and many nieces and nephews.
Because of COVID, we will be holding a celebration of Lester's life sometime this summer, at a date and location to be determined.