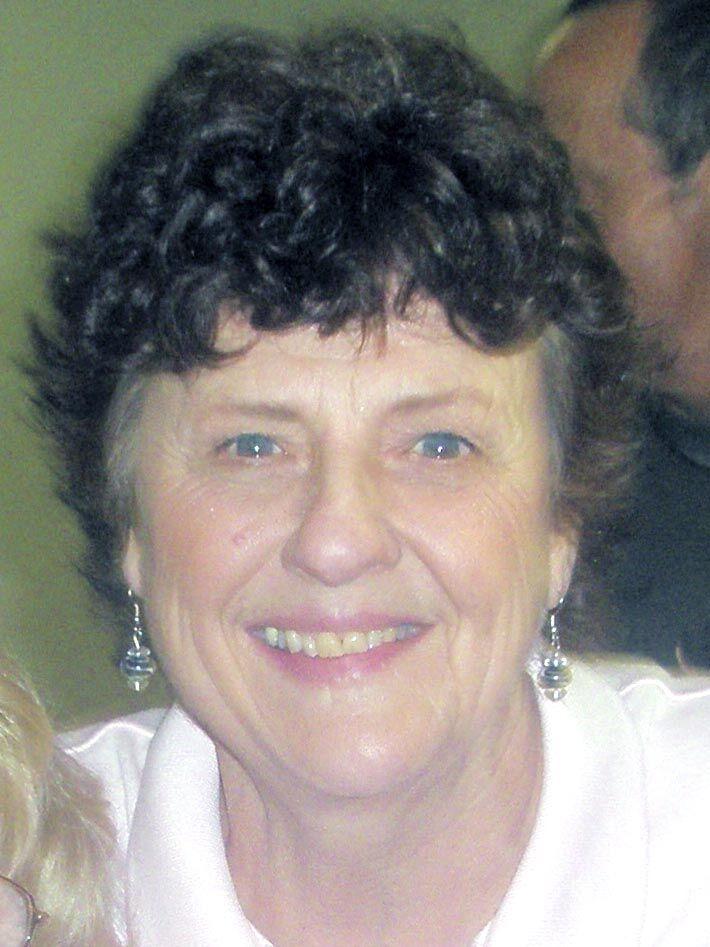 Lynne "Leggie" Bohen, of North Branch, Minnesota passed away on Feb. 27, 2021. She was 71 years old.
Lynne was born in Saint Paul to Harold and Anna Blechinger on Sept. 28, 1949. She was a graduate of Sibley High School. She was married to Tom Bohen for 34 years.  
Lynne enjoyed being in the outdoors with friends and family, biking, softball, camping, and canoeing in the Boundary Waters. 
Lynne was preceded in death by husband Tom, parents Harold and Anna Blechinger, and brother Mike. She is survived by daughters Christine and Tricia, grandchildren Alexis and Cole, and siblings Jim, Vicki, Jan, Julie, Dan, and Hal.  
A funeral service will be held from 4 to 7 p.m. on Friday, March 12, at the Grandstand Funeral home in North Branch, MN. In lieu of flowers, family is requesting memorial donations to Friends of the Boundary Waters at www.friends-bwca.org.