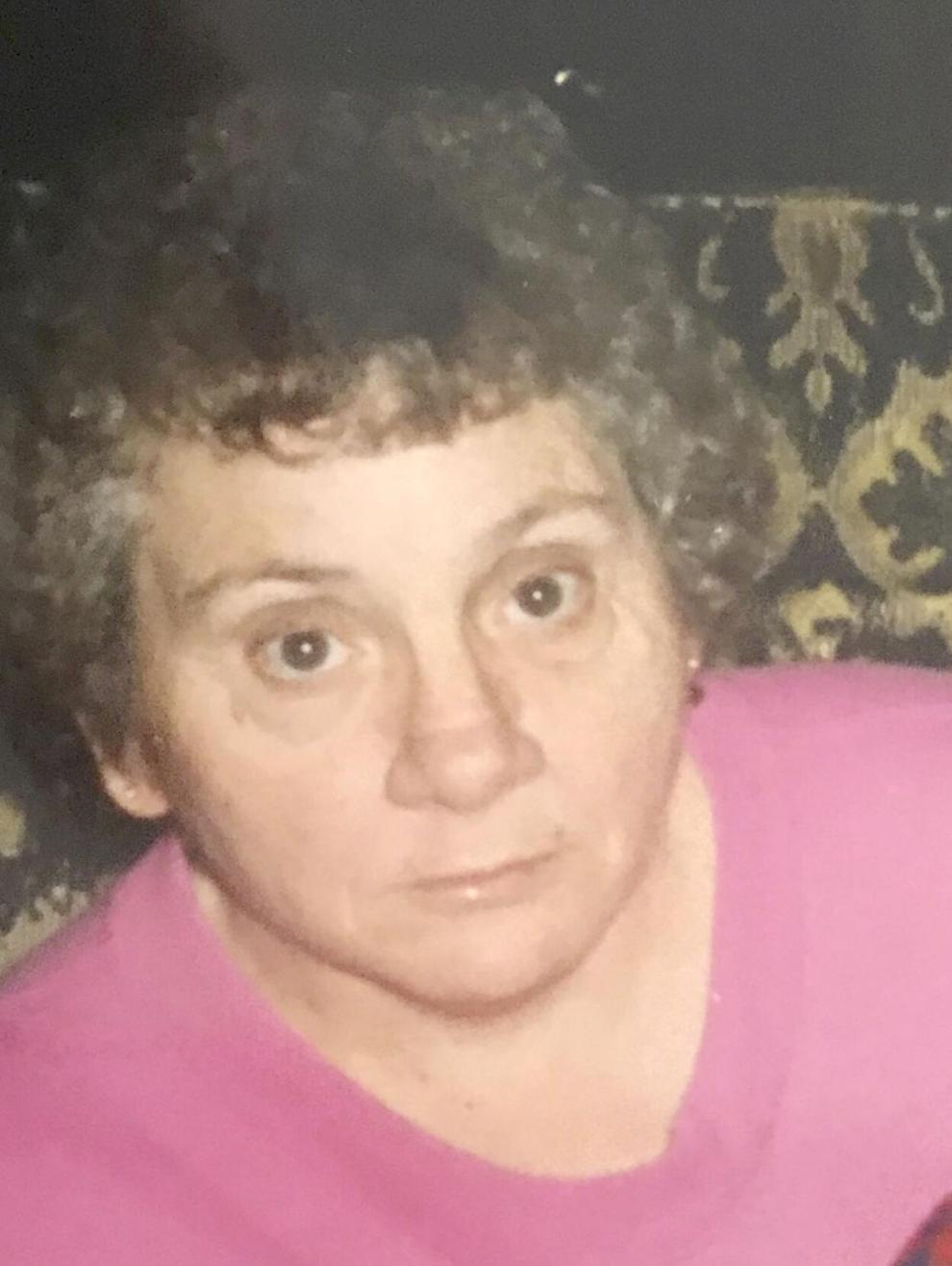 Madeline "Bobbie" Kathryn Alexander (Woods), of Cambridge, formerly of St. Paul and Philadelphia, PA, passed away peacefully on Monday, Dec. 28, 2020, with her family around her. She was 77 years old. 
  Madeline loved helping out the elderly and the people in her community. She could easily talk with anyone and could make friends instantly.  Madeline liked going "bumming" with the grandkids and friends (that meant going shopping in Cambridge). She loved her candles and her house always smelled so good. Madeline loved being with her grandkids and great grandkids as much as possible. Her favorite holiday was Christmas, and she loved spending time with family. She will be deeply missed by all that knew her.
She loved her nieces, Tiny, Lenny, Theresa, Darcella and Jamie. She was known by many as Grandma or Nanny.
Madeline was preceded in death by her father, Edward Woods, mother, Elsie Roland (Ben), brother, Jackie Hooven, sister, Georgeine Nearhoof and her niece, Debbie Hackett. She is survived by her best friend and significant other, Harlan Ingberg; children, Barbara Ednie, Jerry (Angie) Henery, Renee Braden, Fred (Katie) Alexander; Maggie (Tom) Triechel, Robert Ingberg, Todd (Amy) Ingberg, Ray (Asia) Ingberg; grandchildren, Theresa, Brenda, J.T., Crystal, Jordan, Carrie, Jacob, Benny, Hannah, Peyton, Johnny, Ronny, Tabitha, Allyson, Mckenzie, Veronica, Nina, Samantha, Lenora, Ian, Ciara, Emily, Hailey, Lizzy, Bekah, Ella and Eli; along with 15 great-grandchildren that she loved with all of her heart.
Funeral services were held at 3 p.m. on Saturday, Jan. 2, 2021, at Strike Life Tributes in Cambridge. Online condolences can be placed at StrikeLifeTributes.com.