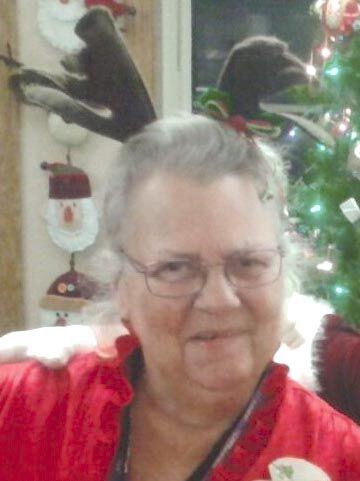 Marilee Radman, of Braham died March 13, 2021, at home. She was 75 years old.
Marilee Ann Radman was born Sept. 28, 1945, in Minneapolis, Minnesota to Lloyd and Helen (Rien) Remmers. She graduated from Mounds View High School. Marilee worked as a nurse's aide at nursing homes and enjoyed caring for people. She has lived in Braham since 2017. Marilee enjoyed gardening, knitting, sewing, crocheting, cooking, baking, and working on crafts. She also was an animal lover and really loved her dog, cuddles. She also enjoyed watching birds.  
Besides her parents she was preceded in death by a son, Matthew. Marilee is survived by her children, Jerry (Robyn) Radman, Kimberly (Dan) Martin, Lloyd (Chris) Radman, and Scott Radman; siblings, Shirlee (Jeff) Thompson, and Dennis (Candace) Remmers; 14 grandchildren and four great-grandchildren, and by many other relatives and friends.    
Funeral service will be at 11 a.m. Monday, March 22 at Strike Life Tributes in Cambridge, with visitation one hour prior. Interment will be in Forest Hill Cemetery in Anoka. Online condolences can be made at StrikeLifeTributes.com.