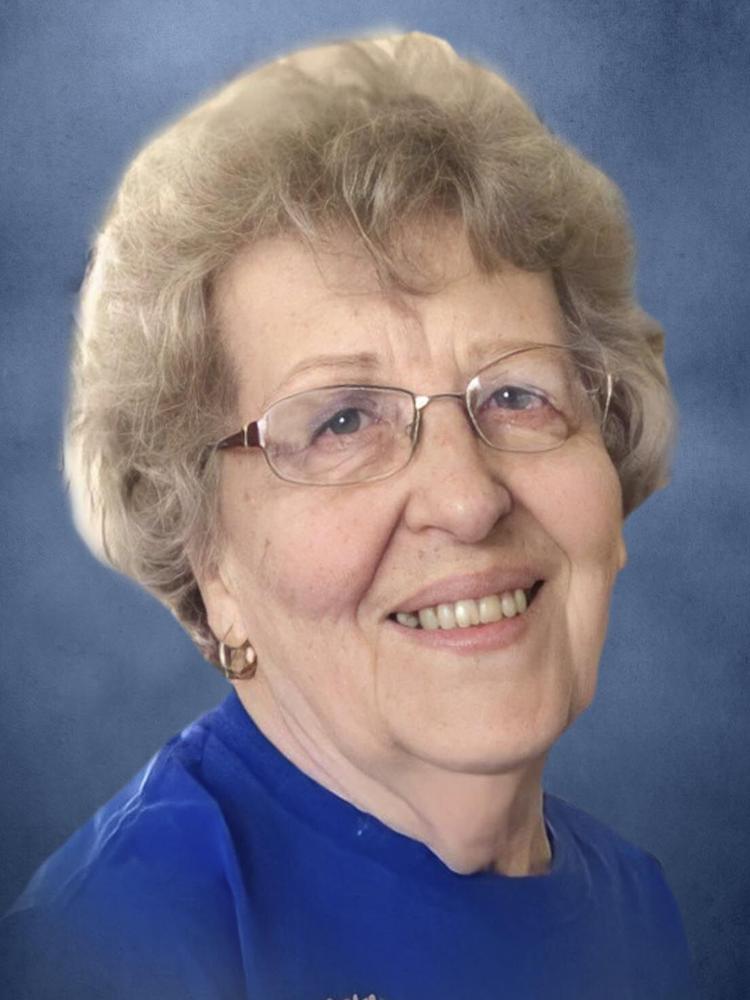 Marilyn Judith Benting, died on Tuesday, Nov. 10, 2020, in her home at Cambridge. She was 83 years old. 
Marilyn was born in Sioux Falls, South Dakota to Martha and H.F. Reed Simon on Aug. 6, 1937. She attended and graduated from Lemmon High School in South Dakota.  
On Aug. 20, 1956, Marilyn married Victor L. Benting. They moved to Cambridge with their two sons, Jeffrey L. Benting and Wayne A. Benting.
Marilyn was preceded in death by her husband, parents, and one sister.
Marilyn is survived by two sons; Jeffrey (Shelley) of Cambridge, Wayne (Julie) of Cambridge; and grandchildren, Bethany of Otsego, Amy (Josh) of Champlin, Rian (Brittany) of Rochester and Adam (Lindsay) of Coon Rapids as well as five great grandchildren.  
The family would like to extend our sincere thanks to Cambridge Memorial Hospital, Joy Lutheran Church and Allina Health Hospice.  
Funeral Services were held Saturday, Nov. 14, 2020, at Joy Lutheran Church in Cambridge. Pallbearers were Bethany, Amy, Rian and Adam. Condolences at www.carlsonlillemoen.com. Arrangements by Carlson-Lillemoen Funeral Home and Cremation Services in Cambridge.