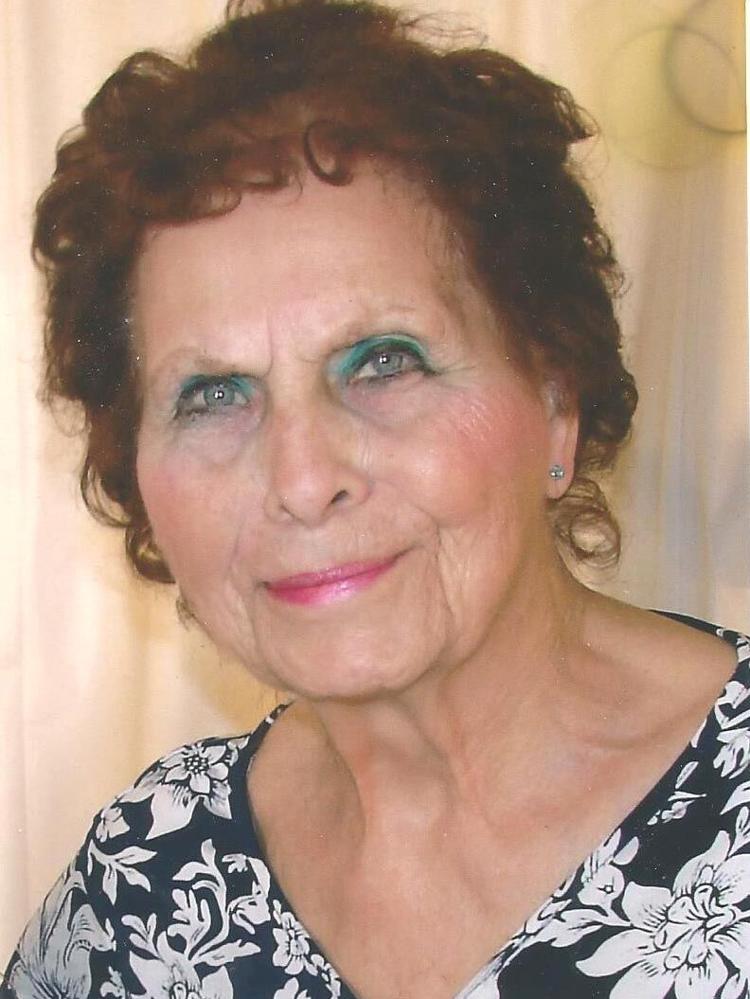 Phyllis Swanson, 87, passed away peacefully at her home at Encore of North Branch on Thursday, Aug. 20, 2020.
Phyllis Jacobs was born March 6, 1933, to Edward and Amelia Jacobs at home in St. Paul, Minnesota. She grew up in West St. Paul along with her six sisters and two brothers. When she entered high school she went away to boarding school, at the Good Counsel Academy in Mankato, where she was aspiring to become a Catholic nun. In her junior year, she changed her mind and moved back home. In 1951, she joined the United States Army. She wanted to be a nurse. When she finished, she was an LPN. She served two years.
She married Wendell Swanson on December 13, 1952. They moved to Harris in 1958 and lived there until June, 2019, when she moved into Encore Assisted Living in North Branch. Phyllis also worked as a nurse at nursing homes in Cambridge, Rush City and Pine City.
She enjoyed camping, campfires, swimming, skating, crocheting, playing the piano, singing in her church, writing poems, sitting on her porch swing and retiring to Florida for the month of February. But the most important thing in life to her was her family!
Phyllis is survived by her children Deborah (Gordon) Trosen of Verndale, Sandra (Allen) Weisbrod of North Branch, Wendell Jr. (Bonnie) Swanson, Randall (Sandie) Swanson - all of Harris, Stephen (Lisa Elliott) Swanson of San Jacinto, California, David (Linda) Swanson of Stark, John Swanson of Rush City; son-in-law John Strachan of La Quinta, California; 27 grandchildren; 51 great- grandchildren; one great-great grandson; sisters Mary Ramberg and Amy Jacobs - both of North Branch; many brothers-in-law, sisters-in-law, nieces and nephews.
She was preceded in death by her parents Edward and Amelia Jacobs; husband Wendell Swanson; children Joseph and Ginene; great-grandchildren Hope Williams, Finnegan Swanson, Maria Borland; siblings Margaret, Helen, Elaine, Liz, Eddie and Billy; father-in-law and mother-in-law; one sister-in-law; three brothers-in-law.
Father Shane Stoppel-Wasinger will celebrate a Mass of Christian Burial for Phyllis: 11 a.m., Thursday, Sept. 24, 2020, at St. Gregory the Great Catholic
Church in North Branch. A time for family and friends to gather is planned for two hours prior to the Mass at the church.
Funeral arrangements are entrusted to: Funeral and Cremation Service of Rush City, Olson Chapel. Phyllis Swanson's complete obituary is available at www.FuneralAndCremationService.com.