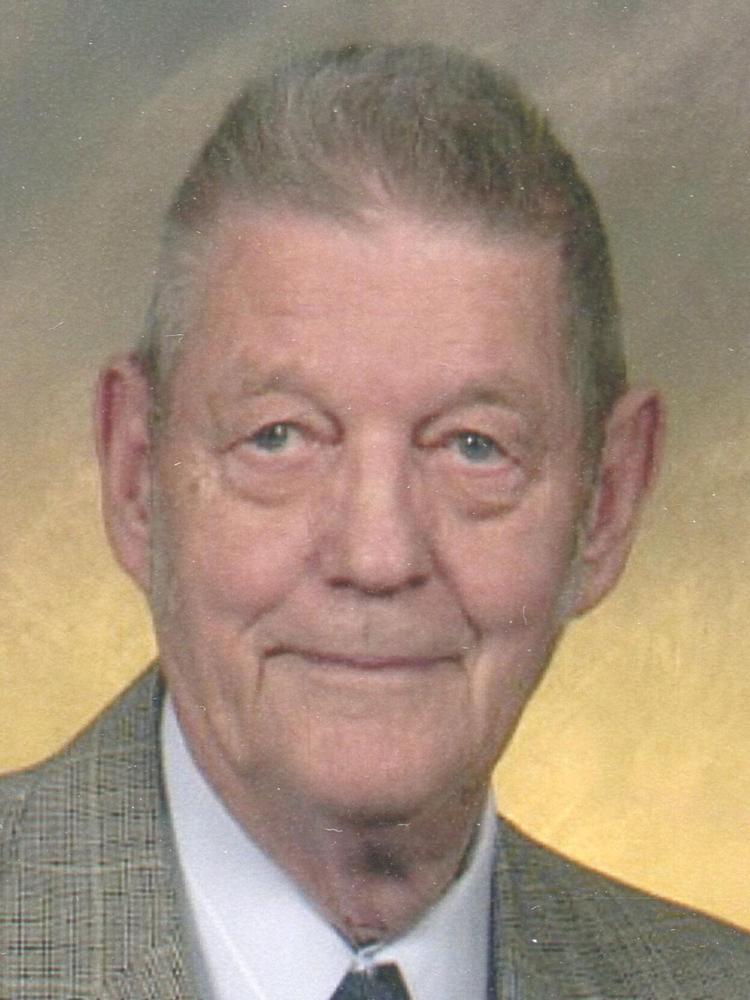 Reynold George Lindberg, 94, passed away on July 15, 2020, in Rochester, Minnesota. 
He was born on April 4, 1926 (Easter Sunday) to Reynold and Esther Lindberg in Cambridge, Minnesota. 
Family and friends will remember him as a very active member of his church and community wherever he resided. During their retirement, Ray and Hazel traveled all over the world with a travel club and close friends. Many of their trips were to Sweden to research family history. 
Reynold was proceeded in death by his wife of 64 years, Hazel; and his brother Charles. Reynold is survived by his sister, Patty Hilsabeck and five children; Lorin (Diedre), Myron (Shirley), Raelene, Kristine (Garry), and Brian (Edez); seven grandchildren; and two great-grandchildren.  
A graveside memorial service will be held in the cemetery at Stanchfield Baptist Church on Saturday, September 5, 2020. He will be missed by all.