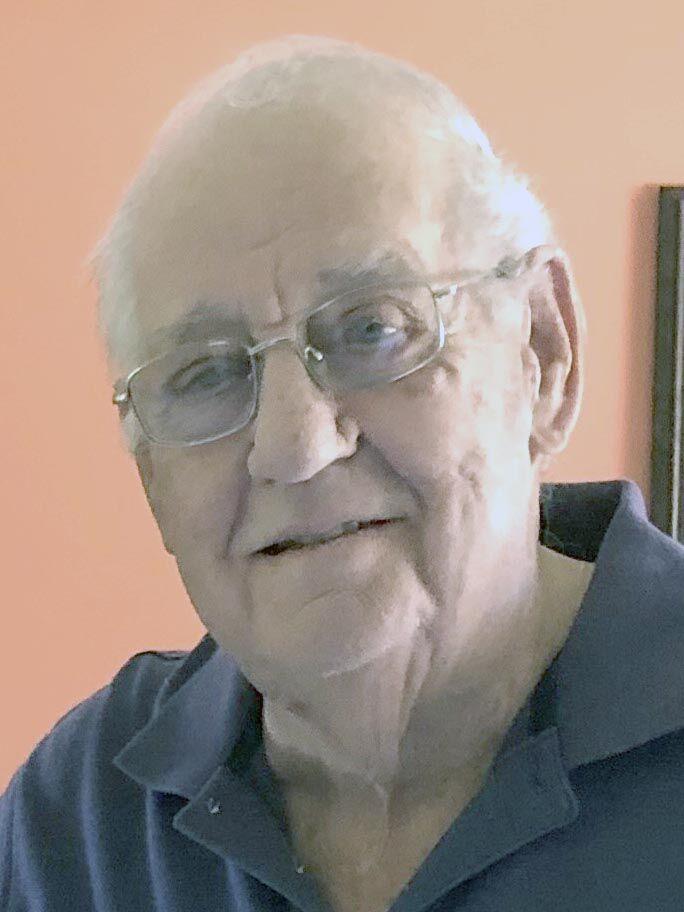 Robert Edward Konen, of North Branch, passed away peacefully on Thursday, Jan. 7, 2021, at M Health Fairview University of MN Medical Center - East Bank Hospital. He was 80 years old. 
Bob was born on July 19, 1940, to Carl and Betty Konen in Little Falls, MN. While in high school, he met his wife Gail, whom he married on Aug. 25, 1962. 
After marriage, he and Gail stayed in Hibbing where Bob worked various jobs, including but not limited to: diesel mechanic, taconite mines, and construction as a 49'er, all culminating with the formation and ownership of a junk yard/repair/body shop on their 5+ acres on the edge of town in Hibbing until retirement.
Upon leaving Hibbing, they moved to the Side Lake area (South Sturgeon); he enjoyed life at the lake and all the wonderful friends they made while there.
Seven years ago, they moved to North Branch to be closer to their children. For many winters after retiring they traveled to Mesa, AZ to escape the cold, snowy Minnesota weather and spend time with the wonderful friends they made down there, especially savoring social events like water volleyball and dining out.
Bob was preceded in death by his wife Gail (July 8, 2020). He is survived by his three children, Sherri (Jeff) Renn of Forest Lake, Karen (Dennis) Bukovich of Bloomer, WI, and Rob (Corrie) Konen of Cambridge; his seven grandchildren, Michael, Garrett, Nicholas, Rachael, Sarah, Jared and Jessie; and siblings Sharon (Earl) Bulinski of Ely/South Padre Island, Texas and Shirley (Holubec) of Stephenville, Texas.
The family gives their heartfelt thanks to the entire Ecumen staff involved in Bob's care the last few months along with the M Health staff in North Branch, Wyoming and Minneapolis.
Plans for a celebration of Bob's life sometime during the summer of 2021 are in the works, with a get-together likely to occur in the Hibbing area at that time.