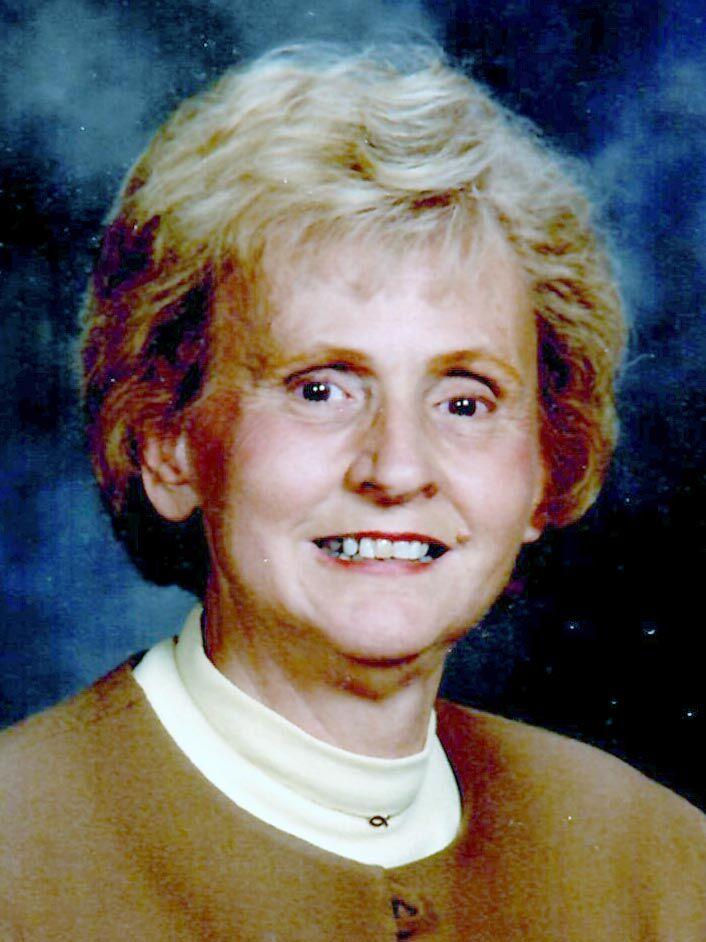 Roena Mae Johnson, of Cambridge, formerly of Isanti, died at Mercy Hospital in Coon Rapids Jan. 5, 2021. She was 83 years old.
Roena was born Feb. 26, 1937, in Mora to Lawrence and Alice (Birkman) Black. The family moved to Cambridge where she attended school and graduated from Cambridge High School. Roena married Don Johnson on Aug. 18, 1957, and they made their home in Isanti. She worked at Grandview Christian Home for several years. Roena was a long time member of Elim Baptist Church in Isanti. Her interests and hobbies included gardening, knitting, walking and visiting in California with family that lived there. 
Roena is survived by three children, Sheila (Andrew) Walkowiak of Coon Rapids, Scott (Laurie) Johnson of Forest Lake, Allan (Karen) Johnson of Isanti; five grandchildren; two great-grandchildren; three siblings, Arlyne (Travis) Brazil , Betty Saunders , Ronald (Leona) Black all of California; sister-in-law, Beverly (Dave) Mattson of Braham; and by many other relatives and friends. 
A memorial service will be held at a later date. Online condolences can be made at StrikeLifeTributes.com.