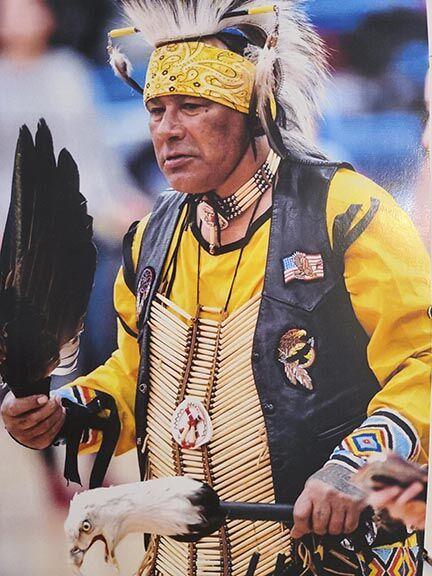 Steven Anthony Carlstrom, age 51, of St. Cloud, MN passed away unexpectedly on Dec. 29, 2020. He was 51 years old.
Steven was born in St. Paul, MN and grew up in Cambridge, MN. He attended Cambridge High School receiving his diploma and going on to receive an associate's degree in roofing. Steven became a registered active member of the Rosebud Sioux Indian Tribe of South Dakota. 
Steven was preceded in death by his father, Gordon Carlstrom. He is survived by his children, Kevin, Shianne, Sky; his mother, Neva Carlstrom; his sister, Paige Carlstrom, Vilee Carlstrom; his brothers, Earnest Carlstrom, James Carlstrom; and his granddaughter, Hadley; many nieces, nephews, aunts, uncles, and friends.
A Gathering of family and friends will be held at Tatting-Methven Funeral Home for Steven on Tuesday, Feb. 23, 2021, with a visitation from 1 p.m. to 2 p.m., and a memorial service at 2 p.m. officiated by Steve Nelson. Steven will be buried with his sister in the spring.
Arrangements by Tatting-Methven Funeral Home of Hinckley, MN. www.methvenfuneralhome.com.