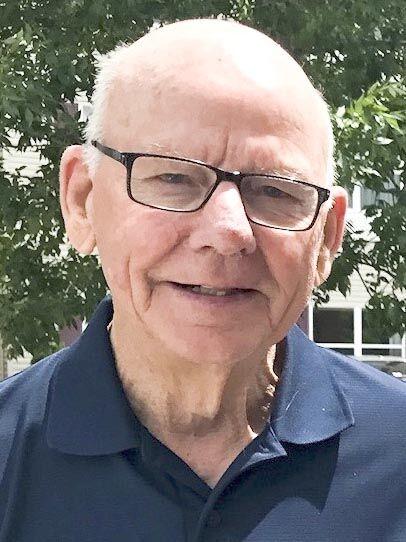 Walter G. Hed, Age 88, of Cambridge MN, died Feb. 9 2021. He was 88 years old. 
Wally ministered at Scarsdale, NY, Clinton, MD, Bermuda, and Champlin, MN. He ministered at Anoka Treatment Center and served as a military chaplain in the National Guard, retiring as Full Colonel. In retirement he worked, volunteered, and counseled into his 80s at Hazelden, Moose Lake Prison, and Cambridge Lutheran. 
Wally cared deeply for people and had a gift for making anyone feel loved & welcome. He listened and brought the best out of anyone. He loved adventure, travel, learning, nature, the environment, and was physically active into his 80s, cross country ski racing and biking.  
He was preceded in death by his parents, siblings and wife, Charlotte. He is survived by his three children, Kathy (Jeff) Iverson, Steve (Jennifer) Hed, and Paul (Michelle) Hed; nine grandchildren; and four great-grandchildren. 
A Memorial service to celebrate Wally's life will be held this summer. In lieu of flowers or gifts, please give to Lutheran World Relief (www.lwr.org/wallyandchar) - Wally and Char's favorite charity. Condolences at www.carlsonlillemoen.com. Arrangements are with the Carlson-Lillemoen Funeral Home and Cremation Services of Cambridge. 763-689-2244.