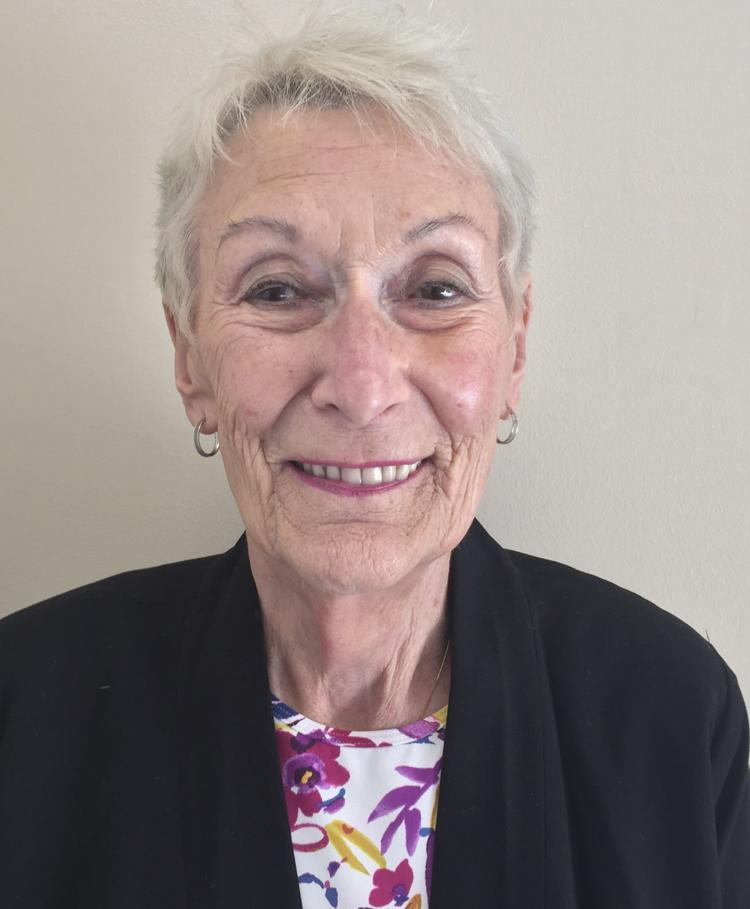 In my many years of starting and running businesses, I am always looking for new ideas, new opportunities. With the latest purchase agreement in the "old" industrial park - the one east of CR 30n - all the land in that Industrial Park is sold. The same week I signed the purchase agreement for that land, I signed the closing papers for a new building in our "new" industrial park. Last year we also saw Flashing By Design move here. Three BIG industrial movements in one year, with the land sale to Lakes Region EMS in 2017, that is four projects in three years! This is unheard of and no other city around us saw the same industrial growth.
Housing has also evolved. Many new subdivisions our being constructed in our city. As city-owned housing land is important to many, so I will focus on Cherokee Place – 48 units of townhomes on 400th. The first building opens in July 1. In the months following, the others will open. The EDA also has  a purchase agreement on 14 single-family lots south of Cherokee Place. The lots were purchased by a local builder that plans to construct some homes this year. Things are moving.  
What happened?  Some people say, 'Lorraine, the economy is growing.' Being a business owner I know that politics and city staff can make or break a project, so I did some investigating. Please call Kwik Trip, Flashing By Design and Everlong. They will tell you North Branch was and is willing to work with our businesses. Staff fixed problems, solved issues, and knew time was money and were efficient.  
For years, I have heard complaints on the land in the Industrial Park. I hope this proves, that with a great team, we can get things done in North Branch. 
Loraine Moeller is the Chair of the North Branch Economic Development Authority.