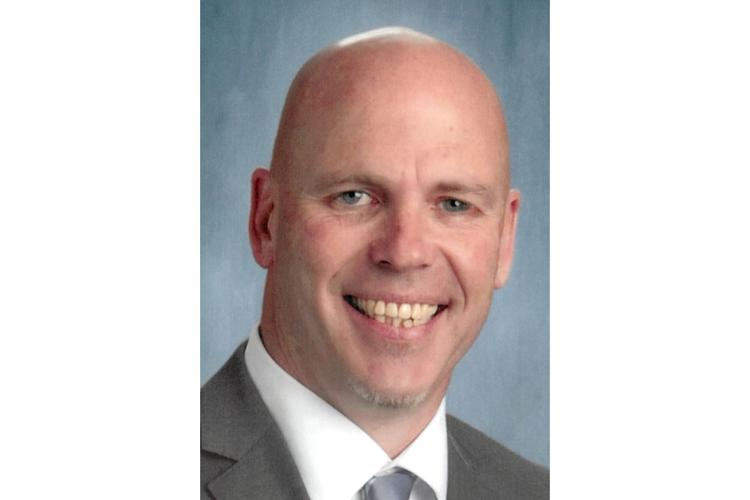 What an extraordinary school year it has been. We are filled with gratitude for the incredible community support we have experienced this year. 
Looking back to our Homecoming game last fall which drew thousands, to our recent year-end celebrations, this is a community that celebrates its children, families and each other. We could not be more proud!
On June 5, our community came together to celebrate our extraordinary Class of 2020. We want to specifically thank the cities of Cambridge and Isanti, Police and Fire Departments in both communities, East Central Minnesota Educational Cable Cooperative (ECMECC), Herman's Bakery, Affinity Plus Credit Union, East Central Energy, Common Ground Church, Bella Solle´ Photography, and countless other local businesses, organizations, and individuals who came together to make our nontraditional graduation ceremony an extraordinary one. 
The Class of 2020 is truly extraordinary, not only for the grace and perseverance that they have shown over the past several months, but also for their tremendous talent and success that they have achieved. Among the many individual and team accolades this year, CIHS seniors earned 1,291 college credits through our College in the Schools program. That's a collective savings of about $1.6 Million in college tuition for this graduating class. We had six students identified as Valedictorians with a 4.0 G.P.A., 15 AP Scholars, 128 Honors Students (61 Honors with Distinction), 57 National Honor Society Inductees, and 203 scholarship recipients through Dollars for Scholars. We recognized numerous conference champions, section champions, state contenders and even world qualifiers. This senior class also included many record setters, participants in global experiences, and the Minnesota State High School League State Academics, Arts, and Athletics (AAA) award winner. The Bluejacket class of 2020 has demonstrated great success in the classroom, in music and arts, on the courts, gyms, and fields, and throughout the community. 
Graduates who are planning to go directly into the workforce—about 35% of the class—will be exceptional contributors to help our local businesses and economy rebound. They are creative, tech-savvy, problem-solvers, and doers who have an outstanding sense of responsibility and work ethic to help our community thrive. 
We also have six graduates who have committed to serving our country. Stepping forward to serve in the military are Alexander Wimmer, Julian Kelly, Cameron Kuhlman, Edward Madsen, Romeo Nordquist, and Hanna Ball. We thank them in advance for their service.
To our staff, we say thank you! Cambridge-Isanti Schools has provided the Class of 2020 an outstanding education since they began their school journey with us. Our educators, instructional assistants, custodians, food service personnel, bus drivers, administrative assistants, administrators, and others have all played pivotal roles in their growth and success.             
As we look forward, our District faces significant challenges in maintaining the excellence our community has come to expect. Over the last two years, our district has faced significant budget reductions, resulting in staff lay-offs and increased class sizes and co-curricular fees. With Distance Learning, we are stretching our technology systems beyond their design and capacity. Undoubtedly, the disruption and isolation brought on by the pandemic will bring added challenges when students return to school. And the unknown about next year is forcing districts to plan for multiple scenarios as directed by the Minnesota Department of Education. 
We are at a crossroads and in the coming months, we will be engaging with community groups and surveying residents to identify our strategic priorities for the next few years. We rely on the state for 84% of our operating budget, and the state is facing a significant budget deficit. We are among the lowest funded districts in Minnesota (#304 out of 330), and receive about $1,200 less per pupil in total revenue than the state average. Our current budget trajectory is not sustainable. I hope you will take the time to reflect on how our schools and community can adapt for a rapidly changing world, and please provide feedback on how we might invest our resources in the future to meet the needs of our students.
It is said that crisis reveals society to itself. The pandemic has revealed our community to be resilient, adaptable, and committed to its children and youth. Our students represent the future vitality of our community. I'm confident that our collective commitment and problem-solving will ensure a strong school system and strong community for the future. We are in this together, and we look forward to our partnership, the Bluejacket Way!
DR. NATE RUDOLPH is superintendent of Cambridge-Isanti Schools.