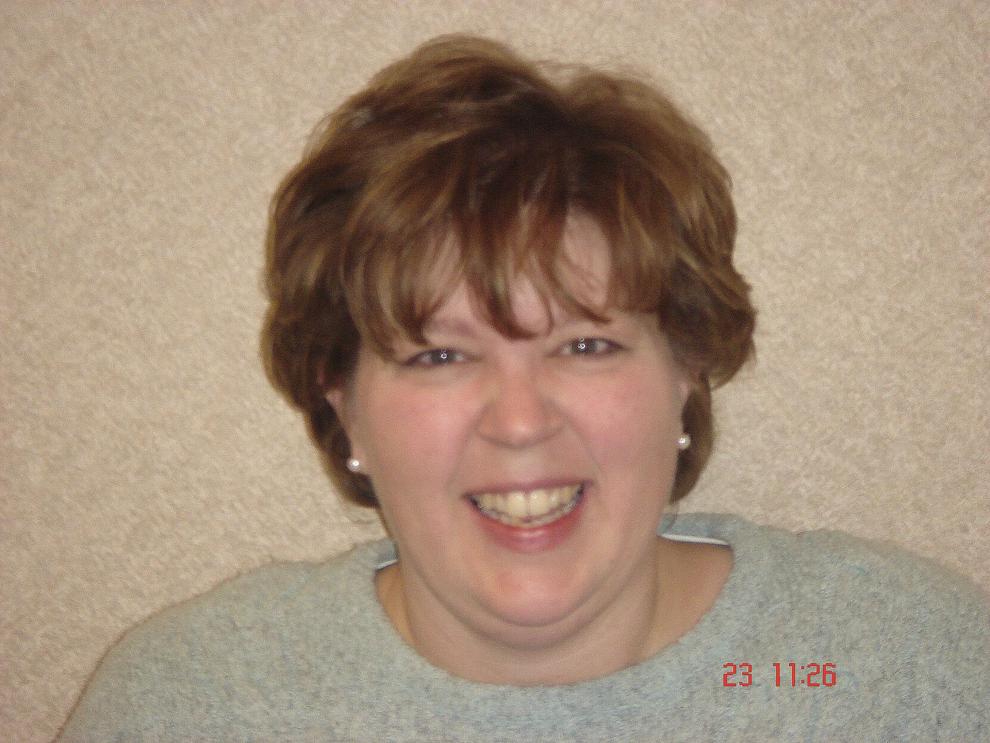 While 2020 has certainly been a year like none other, the City of Cambridge continues to serve its citizens.  Here are few highlights of the Finance Department perspective.  
2021 TAX LEVY AND BUDGET SET
After months of work of updating the City's long-range plan, the City Council approved the 2021 Tax Levy and Budget.  If their property valuation stayed the same, homeowners will see a reduction in the City property taxes of 2.5%.  Utility rates are expected to increase 2% for an average household in 2021.   The budget continues to reflect the City's core functions:
•Keep the public safe with police, fire protection, building inspection, and water/sewer service.
•Keep the public moving by maintaining roads, trails and sidewalks.
•Encourage recreation and quality of life activities. 
•Encourage creation of jobs and tax base.
•Make sure that the City is compliant with laws, fiscally responsible and that the people know what the City is doing. For the complete details of the 2021 City of Cambridge budget, visit the City's website at https://bit.ly/2021BudgetCamb .
BIG PROJECTS IN 2020
In spite of Covid-19, the City was able to continue with big projects in its long-range plan for 2020.  
•A new water tower on the west side of Cambridge was placed in service in the fall of 2020.  The water tower helps ensure proper water supply for Cambridge, especially in the event of a large fire.  
•The City was pleased to open a new public library in the summer of 2020.  While capacity at the library is limited currently, residents can still access this beautiful facility by calling 763-689-7390 for current details.  
•The City was pleased to complete a street project in the southeast section of the City including 16th Avenue.  The City received an excellent bid from the contractor and a low interest rate of 1.5873% on the bonds funding the project which translates to into lower costs on infrastructure replacement for the citizens of Cambridge.  
Both the library and the 2020 street project are funded by local option sales tax and no property taxes are being used to pay the debt service on those projects. 
CARES ACT FUNDING DISTRIBUTED TO BUSINESSES
The City was pleased this fall to distribute of small business assistance from the federal CARES Act Grant passed to us from the State of Minnesota totaling $242,886.  In total, 32 different businesses in Cambridge received some sort of assistance.  
CAROLINE MOE is Finance Director for the City of Cambridge. She can be reached at 763-552-3202 or via email at cmoe@ci.combridge.mn.us.