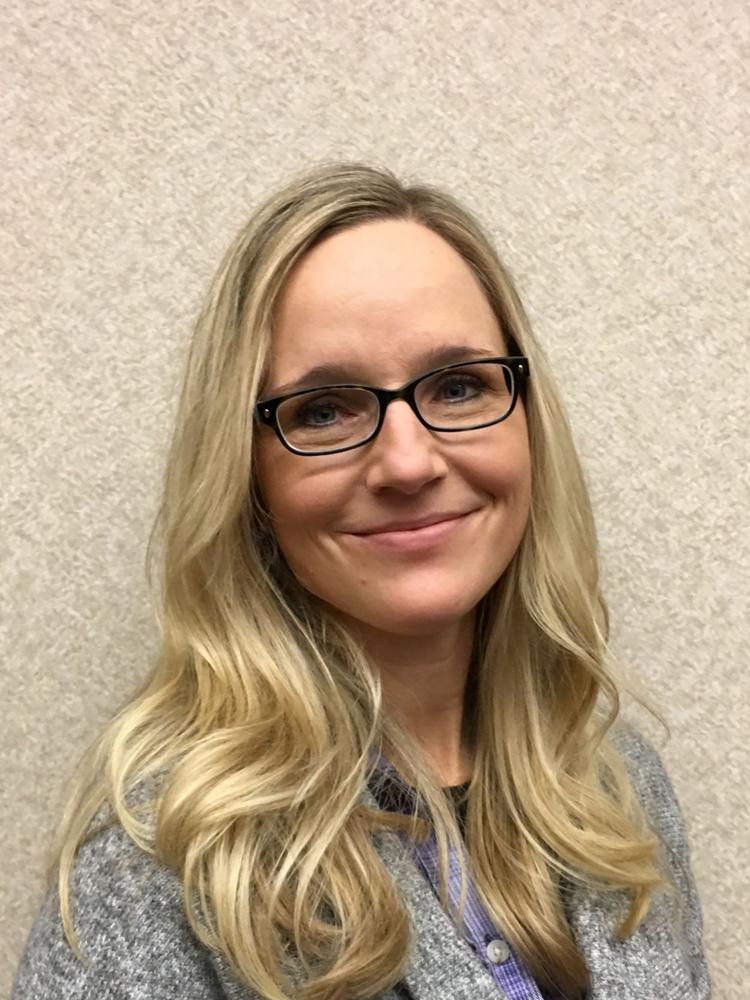 Cambridge is participating in the 39th annual Building Safety Month, a worldwide campaign presented by the International Code Council, its members and partners, to promote building safety. 
First observed in 1980, Building Safety Month raises awareness about critical safety issues from structural to fire prevention, plumbing and mechanical systems, and energy efficiency.
Building codes and the officials who enforce them are making our families and communities safer and more resilient. Homes and buildings that are built in compliance with building safety codes result in resilient structures that minimize the risks of death, injury and property damage. 
In the wake of a disastrous hurricane season, rampant wildfires and devastating earthquakes, building safety is even more important. Minnesota has its own disasters that can affect building safety. Building safety affects everyone – and modern, updated building codes save lives.
When our staff reviews construction plans to ensure code compliance, they help to ensure the places where you live, work and play are safe. Our staff works closely with homebuilders, contractors, plumbers, roofers and other construction industry trades to provide for the public safety of our community.
Building codes have protected the public for thousands of years. The earliest known code of law – the Code of Hammurabi, king of the Babylonian Empire, written circa 2200 B.C. – assessed severe penalties, including death, if a building was not constructed safely. The regulation of building construction in the United States dates back to the 1700s. In the early-1900s, the insurance industry and others with similar concerns developed the first model building code.
Today, the International Codes, developed by the International Code Council and adopted by our community, are the most widely used and adopted set of building safety codes in the U.S. and around the world.
Be sure to check out the city of Cambridge Facebook page for more information during the month of May (facebook.com/cityofcambridgeminnesota), and our YouTube channel for the latest video about building safety (bit.ly/2UASmwr).
Marcia Westover is community development director for the city of Cambridge.