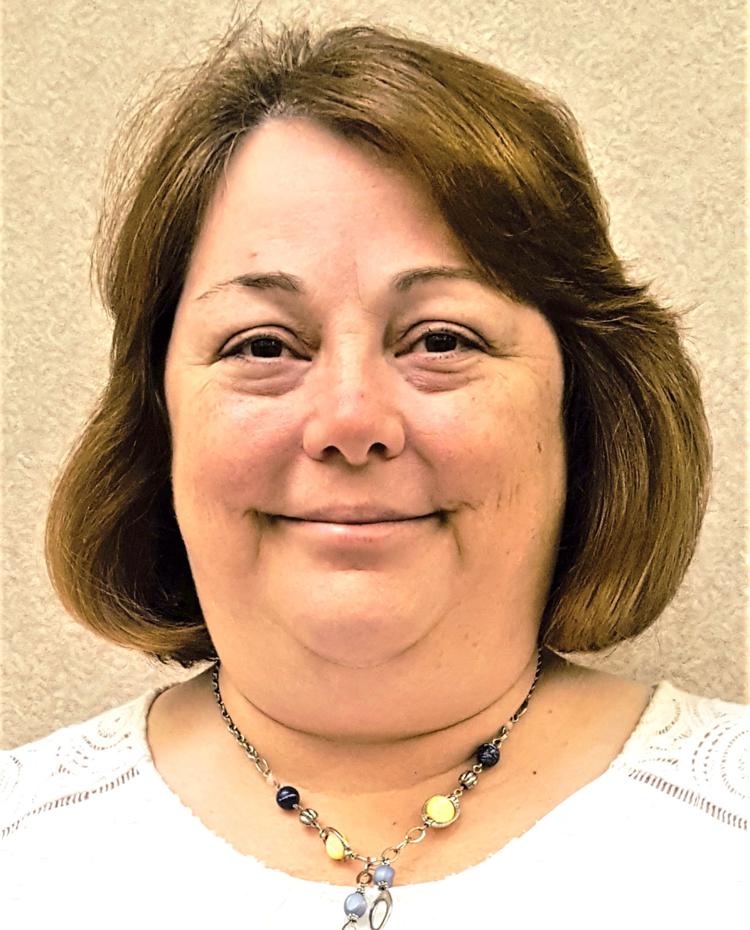 Summer is finally here, and the city has a fun-filled summer of parks activities planned. There will be concerts, movies, painting, interactive science and storytelling for kids, disc golf league, yoga and a Mike Lynch star watch party. 
I know I will enjoy the Boogie Wonderland and Brass Barn Polka Band concerts. The Whitesidewalls Rock-n-Roll Revue will also be back this year by popular demand. 
I hope you check out the many great park activities happening each week – I believe there is something for everyone. For a complete list of summer park events, please visit our new website at www.ci.cambridge.mn.us/events.
Summer also kicks off the preparation of the city's 2020 budget. While taking on a bike ride on the Cambridge-Isanti Bike Walk Trail is definitely more fun, working on the city's budget and tax levy is extremely important and takes a great deal of teamwork to get it put together. 
The city will once again have Balancing Act available on our website (www.ci.cambridge.mn.us/balancing-act) so residents can get their taxpayer receipt and provide comments on where they would invest the city's tax dollars for the biggest return on services and programs.
 My final reminder about summer is to stay safe and be prepared for severe weather. I hope you have provided your cell phone number for emergency notifications on Code Red (www.ci.cambridge.mn.us/code-red). Please know that if a disaster would strike the city, you can find information on the city's Facebook page and website. Our staff practices year-round for all types of disasters, and we stand ready to serve if needed. 
In 2018, we created a Long Term Recovery Committee and began fundraising to create a local disaster relief fund. While I pray that we will never need to use it, preparation is crucial to recovery.
So, I hope you get out and enjoy the summer. We definitely deserve a good one given the winter we endured. As always, if you have a question please email me at lwoulfe@ci.cambridge.mn.us.
Lynda Woulfe is city administrator of the city of Cambridge.