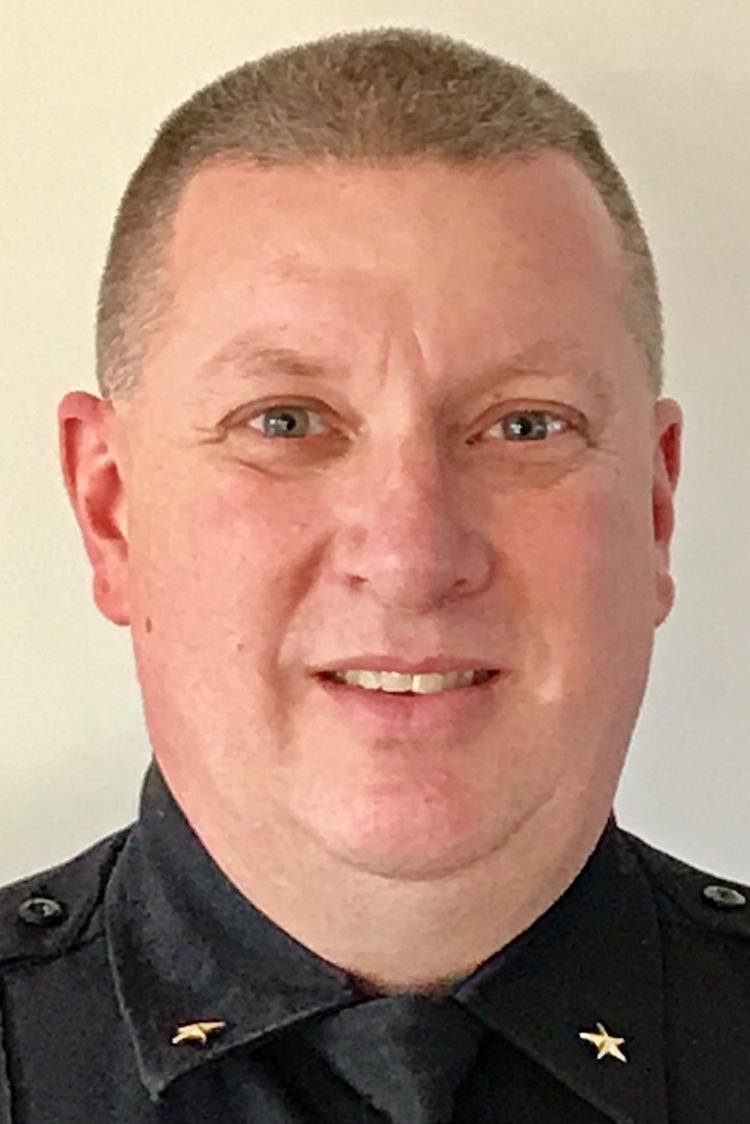 Distracted and inattentive driving was a contributing factor in 1 out of 5 crashes since 2013. Crashes that resulted in an annual average of 53 deaths and 216 seriously injured persons. 
The scarier fact is the Department of Public Safety, Office of Traffic Safety estimates these numbers are underreported due to the challenges faced in determining distraction as the cause of a crash.
The Cambridge Police Department and law enforcement agencies across the state are conducting extra distracted driving enforcement during April as part of the Toward Zero Deaths Program. During the 2018 extra enforcement campaign, 1,575 people were cited for texting and driving. This number was up from 1,017 in 2017 and 972 in 2016.
Citations for violating MN Statute 169.475 can cost $50 plus applicable court fees. However, second and subsequent offenses cost $275 plus court fees. A fine is a warning to correct the behavior –  it could cost a life next time.
Texting while driving is not the only cause for a citation. The statute states it is illegal for drivers to read/compose/send text message or emails and access the internet using a wireless device while the vehicle is in motion or a part of traffic. This includes being stopped in traffic or at a traffic light.
Cell phones are not the only distraction drivers face. One of the simplest things to do is prepare yourself prior to departure, but here are a few more tips to keep you and your passengers safe:
• Cell Phones – Turn cell phones off or place them out of reach to avoid the urge to use. If a passenger is present, ask them to handle calls and texts.
• Music and other controls – Pre-program your favorite radio stations for easy access or arrange your music on your phone or mp3 player before driving. Adjust your mirrors and heating/AC system before driving or ask a passenger to assist.
• Navigation – Designate a passenger to serve as "co-pilot" to help with directions. If you are alone, map out your destination in advance. If you need to enter an address into a mapping app, pull off of the road to do so.
• Eating and drinking – Try to avoid eating messy foods and make sure that any food and beverages are secure from spilling.
• Children – Teach children the importance of good behavior in the vehicle; do not underestimate how distracting it can be to tend to children while driving.
• Passengers – Speak up to stop your driver from distracting behavior. Ask to assist them with the task they are trying to do.
One "LOL" or "SMH" could change your life forever. You could end up in jail, injured or dead. If you're texting, you're not driving. 
Take a moment and describe your loved one out loud. Think about their loves, passions and accomplishments. Now think about saying those things at your loved one's funeral. That is what can happen when a driver decides to take their eyes off the road.
Please help us make the roads a safer place!
Todd Schuster is Cambridge chief of police. He can be reached at 763-552-3243.