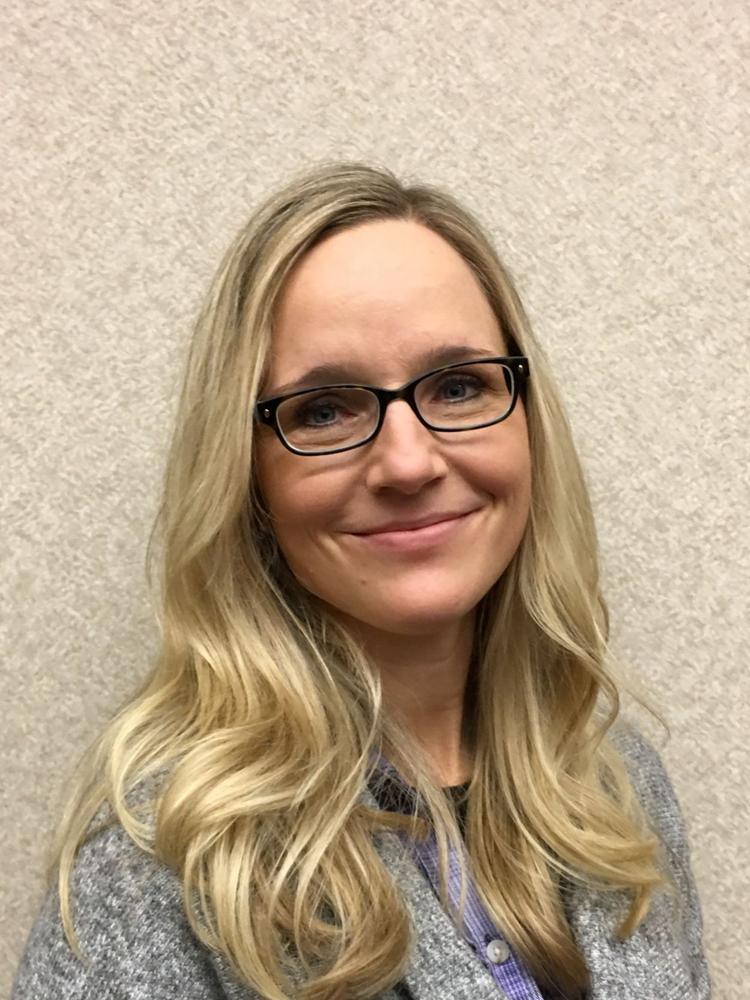 Zoning codes emerged after events of the Industrial Revolution.  During this time period, business began to boom, and more people began to move toward the jobs. The pay was inequitable; therefore, most people lived in deplorable conditions without sanitation. They were often living with up to 10 people in one room without enough light or air, and next to the industrial business with excess smoke and soot. 
Because everyone lived so close to one another and in these conditions, diseases spread rapidly and resulted in many deaths. As industrialization moved on, the government intervened to offer public safety and order.
In 2020, we struggle to visualize this lifestyle, although the basic offerings of public safety and order are still in place and create the city's Community Development Department. Planning and Zoning is the center of this department. The basic tools include a zoning ordinance, a zoning map and City Planning.  
The city has a zoning ordinance, and its basic purpose is to ensure the public health, safety, order, convenience and general welfare of the city. It is the law that defines how land can be used.  The Community Development Department is bound by the law as stated in the zoning ordinance.
The zoning map defines different "zones" in a city where a certain "use" is allowed. For example, a One Family Residence Zoning District allows single-family homes, and an Industrial Zoning District allows manufacturing. 
Let's say you live in a One Family Residence Zoning District and a heavy industrial user with loud equipment and smokestacks wanted to build in the middle of the neighborhood. The heavy industrial "use" doesn't fit with the character of the single-family "zoned" neighborhood, isn't safe for the residents nearby, and doesn't provide the convenience of a quiet neighborhood or general welfare of the residents. 
By designating certain "uses" in different "zones," the health and welfare of the community can be protected. 
Planning and zoning also preserves neighborhood character by monitoring building materials, providing regulations on parking and outdoor storage, and taking note of excessive garbage and debris. Heights of buildings, shoreland protection measures, and lot coverage also come into play when planning a city. Protecting the environment and natural resources while enhancing the quality of life for its residents are important goals. 
If a resident wants to build a structure that doesn't conform to the ordinance (i.e. build a shed closer to the property line than allowed), the city has a public process to follow called a variance.
Interested city residents can be a part of the local planning and zoning process by joining the Planning Commission. The Planning Commission consists of seven appointed residents who want to have an impact and voice on planning decisions within the city. The Commission reviews requests related to variances, interim use permits, preliminary and final plats for new developments, etc.  
For more information on Planning and Zoning, please visit: https://www.ci.cambridge.mn.us/doing-business/planning-zoning, or to view packet materials or hear audio of the meetings, please visit https://www.ci.cambridge.mn.us/your-government/commissions/planning-commission.
If you have questions, please call City Hall at 763-689-3211.
Marcia Westover is Community Development Director for the city of Cambridge.