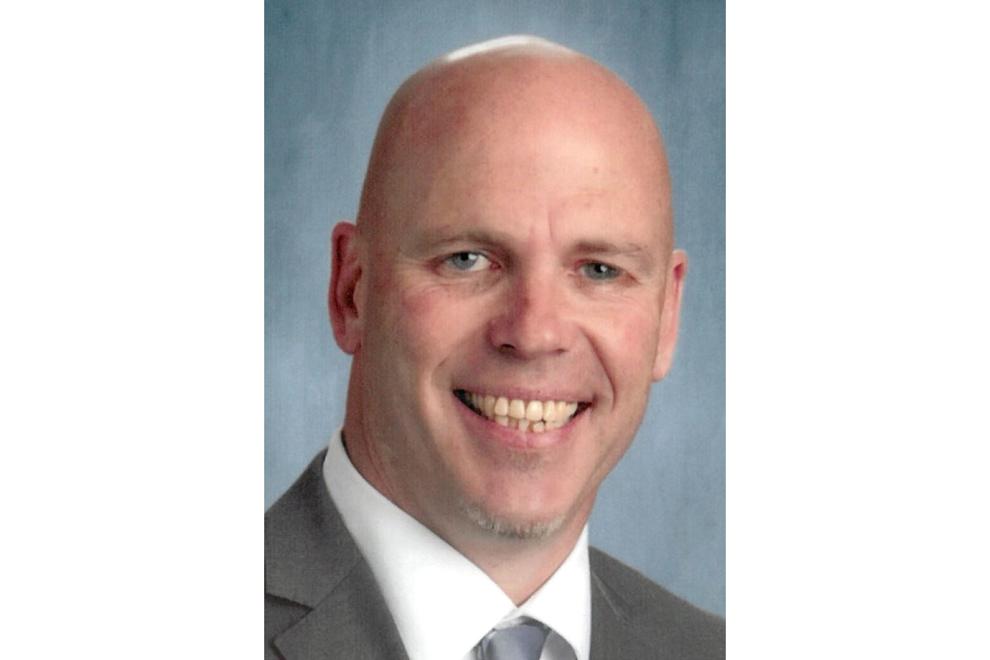 This week, as I reflect on the one-year milestone of the Governor announcing school closures for the pandemic, I am in awe of the amazing dedication and work of Cambridge-Isanti educators, staff, students and community.
The experiences of last year will forever impact how we approach our daily lives and how we approach teaching and learning. Our district has always placed a high value on the relationships we build with students and families. After too much social isolation, we see across the country increases in youth mental health concerns. In our community, we have long known the importance of human connection and social interactions for learning and living. We are dedicated to both academic and social-emotional growth and happiness for our students after a difficult year.
During the last year, we have needed to practice patience and grace. We've focused on relationships and relevance. We have been intentional about fundamental reading skills at the primary level. At our last school board meeting, one of our primary principals reported on the intervention strategies used during the pandemic to ensure all students remain on track to be reading by third grade. There is no more important skill for future learning than our elementary literacy programs. We're pleased to report solid results on reading assessments this winter, despite the pandemic.
Our students have also gained new skills as self-directed and teacher-supported learners. We have grown as educators, parents and a learning community. Our students and staff have developed advanced technology skills, and we have all advanced in resourcefulness, adaptability and resilience. 
If you watch the evening news, you might see students across the country who are just returning to their schools for the first time in a year. But in C-I Schools, our goals since September have been to have students in school as much as possible, as long as it is safe to do so. We have worked within important limitations and guidelines. And we have persevered in so many ways. We will continue to think creatively and innovatively about how to continue to serve all students.
We want to acknowledge the collaboration and cooperation of our teachers' association and all of our employee groups. We have worked side-by-side to prioritize employee health and well-being and find a way to bring students back to school. Our school employees are a model for the state. We have hard-working people with high expectations who want to bring their best for every student, every day. Every employee was asked to do their jobs differently. They had a lot of concerns and questions about how we would pull this off. Working collaboratively we remained focused on students the Bluejacket Way — with responsibility, self-discipline, honesty, respect and compassion. We could not be more proud.
We are now entering a difficult time in our year, as we begin our Budget Reduction Process and planning for next year. Our district continues to face a deficit due to inadequate funding. Our school district receives and spends less per student than our neighboring districts—we rank last in the Mississippi-8 in terms of spending. We also receive $1,300 less per student than the state average and that equals $6.4 Million less per year. We have reduced our budget by $7.5 Million over the last two years, and we will need to make more than $1 Million in reductions again this year. 
Our Community Task Force is working on planning for the future and providing feedback on areas for reduction. Following Spring Break, we will host a number of public meetings to outline proposed budget reductions. Please watch our district website for updates following Spring Break.
As we enter our third trimester of the year, we could not have imagined the challenges we have had to overcome this past year. We are excited to begin spring term with students back in school, learning and laughing and loving the opportunities to grow— just as childhood should be. Our community and our schools are resilient. And even more families are discovering what a great place the Cambridge-Isanti community is to raise a family. We are excited to be enrolling kindergarten children and have seen great interest in families re-enrolling for the fall. We are turning the corner and have great hope for the future.
DR. NATE RUDOLPH is superintendent of Cambridge-Isanti Schools. He can be reached at 763-689-6202 or nrudolph@c-ischools.org.